What Can You Do To Grow Your Man's Relationship With God?

I have been asked this question in countless ways, countless times. And it comes from a sincere loving heart—but it's the wrong question. In this episode I share 4 things (and a bonus) you can do when this is your ultimate desire. I hope to encourage you by giving you practical advice learned from trying to solve this problem in my first marriage, coupled with honest examples of how I'm doing things differently now.
If you haven't heard my About Me series, go back and listen, now!
You can also hear the episode about my video series #prayingforyourhusbanddaily, here.
Listen to the episode on arguscussions™ here.
Here is the blog post I mentioned: What Does It Mean to Delight Yourself in the Lord?
You can get my top marriage book recommendation here:
The Power of a Praying Wife
I also mentioned two specific #prayingforyourhusbanddaily videos:
Here's the one on roles in marriage.

Here's the one on the head + the heart.
Word of the show:
tohubohu [ toh-hoo-boh-hoo ] noun
chaos; disorder; confusion.
Episode Sponsor:
The Julie Bender Store on Amazon
Shop my curated lists for inspo, or, just use my direct link for whatever you came to purchase and a small percentage helps me bring you this show!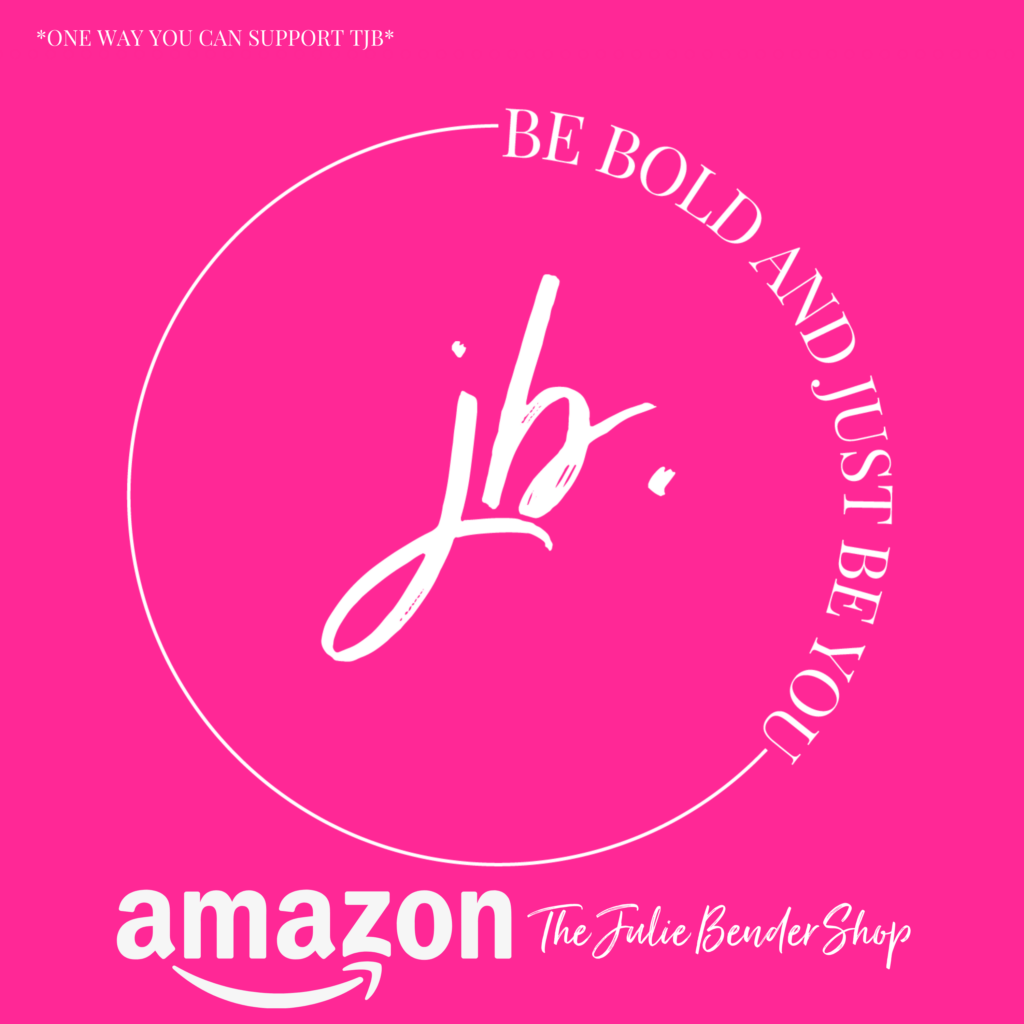 Be sure to subscribe, rate, and review the show!
And share it so more friends can join us!
Join the Julie Bender Babes VIP Facebook group here!
Speaking of friends, let's connect on social media!
Instagram
Facebook
YouTube
Amazon
— Disclosure: This post may contain affiliate links that at no additional cost to you, I may earn a small commission.