Are you holding yourself back?

Maybe we're not experiencing health, happiness or fulfilling our purpose because we believe the lie that we're flawed or that everyone else matters more. It happens to me more often than I'd really like to admit.
My guest, Devan Kline, Founder and CEO of Burn Boot Camp (which just opened its 300th franchise location) joins me to talk boldly about why this happens and how we can overcome it. Of course we talk about physical fitness; but we also discuss mental, emotional, relationship and spiritual fitness.
I pick his brain about what it will take to reach our goals and he shares how he overcame a dysfunctional childhood to build a booming business while still happily married to his middle-school sweetheart, Morgan, and how they're growing and prioritizing their family all along.
DK recounts memorable client moments, what's changed in Burn philosophy and operations over time and what he would tell his younger self. Whether you're part of #BurnNation or not, you'll find inspiration for your life in this episode!
Listen to my episodes with Morgan on her show Coffee & Kettlebells:
16: How to Overcome Grief, Comparison and Life's Obstacles with Grit & Grace | Julie Graham (now Bender)
and The Do's and Don'ts of Dating with Julie Graham
And Morgan on This Grit and Grace Life Podcast On Business, Happiness & Health with Burn Boot Camp's Morgan Kline – 065
Grab your copy of Devan's book Stop Starting Over
Learn more about Devan
Born in Battle Creek, MI Devan grew up in rough conditions. Most of Devan's childhood was riddled with violence, government assistance, drug abuse, alcoholism, moving from state to state, and capped off by abandonment from his mom as teen. He spend his time on sports fields and creating businesses to escape his home life and gives credit to baseball and Morgan (now wifey) for saving his life.. They now share a wonderful life together living in Cornelius, NC with their daughter Cameron and two sons, Max and Ryan. Devan played baseball with the San Francisco Giants for a couple of years before he was released. His baseball journey led to his love for health and fitness because he experienced the joy from helping his host families achieve more happiness through health. This sparked the idea of Burn Boot Camp and since Devan has dedicated his life's work to helping families all over the world. Today, he is the leader of thousands of amazing people employed by Burn Boot Camp who share the vision of helping women achieve more than they thought possible for themselves and their families.
Follow DK on Instagram here, visit his website to get to his podcast, blog and other projects here and checkout Burn Boot Camp here.
---
Here's the Instagram post I mentioned as my bold thing:
Here are the other books Devan mentioned on the episode:
Blockchain Revolution: How the Technology Behind Bitcoin and Other Cryptocurrencies Is Changing the World
Built to Last: Successful Habits of Visionary Companies
Dare to Lead: Brave Work. Tough Conversations. Whole Hearts.
Word of the show:
del·i·quesce /ˌdeləˈkwes/ verb
to dissolve or melt away
Episode Sponsor:
Cima Activewear Leggings
High-quality, flattering, fun, activewear for every body type.
Choose from a variety of one-size-fits-all compression leggings with unique prints!
Shop Cima here and use code JULES for 20% off any full-price order. If she's offering a better sale, be sure to still type "JULES" in the comment section so Vanessa knows I sent you!

See a few of my favorite pairs below! You can also email me about my inventory on hand!


Be sure to subscribe, rate, and review the show!
And share it so more friends can join us!
Speaking of friends, let's connect on social media!
Instagram
Facebook
YouTube
Amazon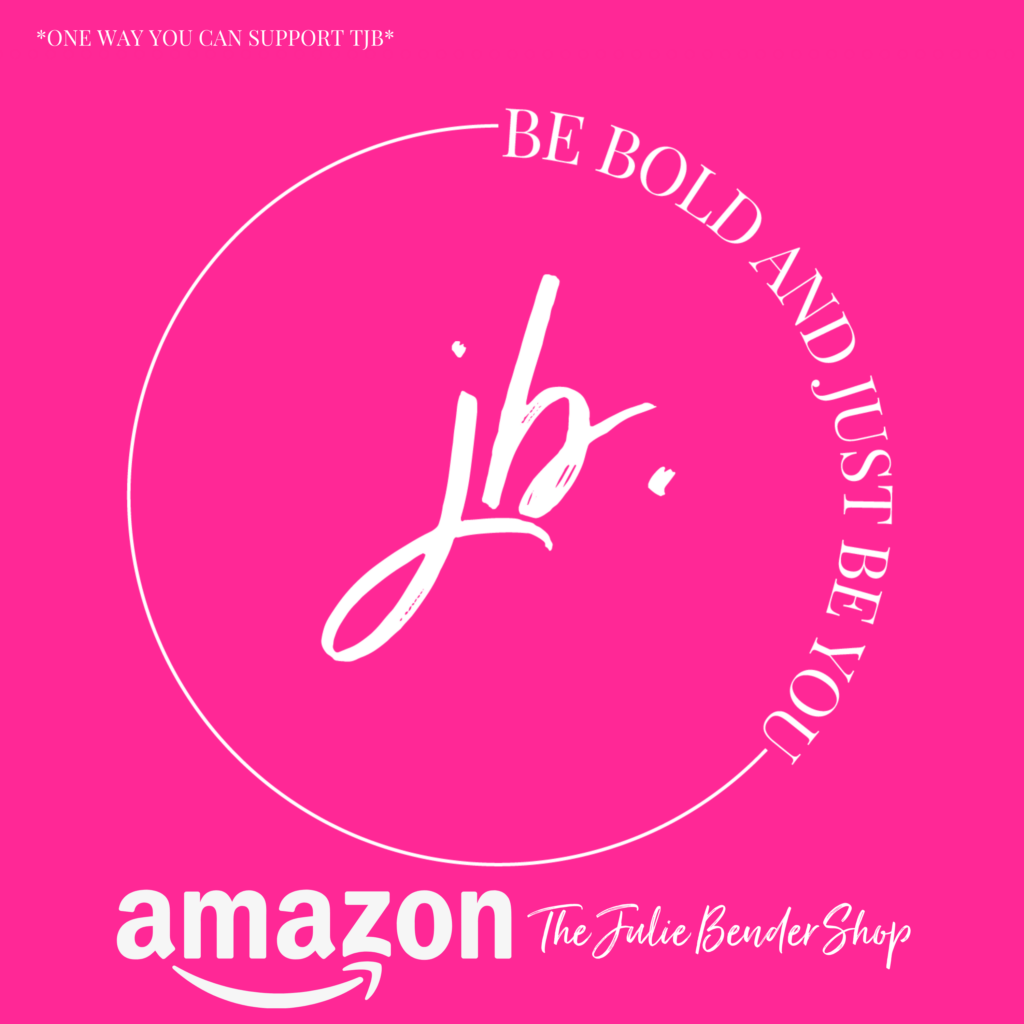 Support the show, whenever you shop Amazon, use my link or shop my faves here!
— Disclosure: This post may contain affiliate links that at no additional cost to you, I may earn a small commission.