There are flags everywhere. But do you see them?

Are you considering waving the white flag of surrender? Is there a red flag you're overlooking? Do you need to proceed with caution in some area of your life? Or should you put the pedal to the metal like someone was waving the checkered flag?
In this episode I invite you to analyze your personal well-being as it relates to a variety of areas including your self-confidence, relationships (all kinds), boundaries (do you even have any) and even your faith (if it's nonexistent or stagnant).
Let's choose to see the flags and make some informed action steps together!
Here's the article by Dr. Zoe Shaw that I recommended: When a Strong Woman Is Quitting, But Not Failing
You can hear more from Dr. Zoe in Why Self-Care Isn't Selfish With Dr. Zoe Shaw – 003

You can also get Dr. Zoe's book:
A Year of Self-Care: Daily Practices and Inspiration for Caring for Yourself
I also mentioned this episode a few times: Are You Dealing With a Narcissist? With Courtney Morlock – 012
And I talked about beginning your faith journey. You might want to read this post: This Is What You Need for Your Own Coffee + Bible Time.
and begin following along with you own #prayingforyourhusbanddaily journey.

Word of the show:
fantast [ fan-tast ] noun
a visionary or dreamer.
Episode Sponsor:
The Julie Bender Store on Amazon
Shop my curated lists for inspo, or, just use my direct link for whatever you came to purchase and a small percentage helps me bring you this show!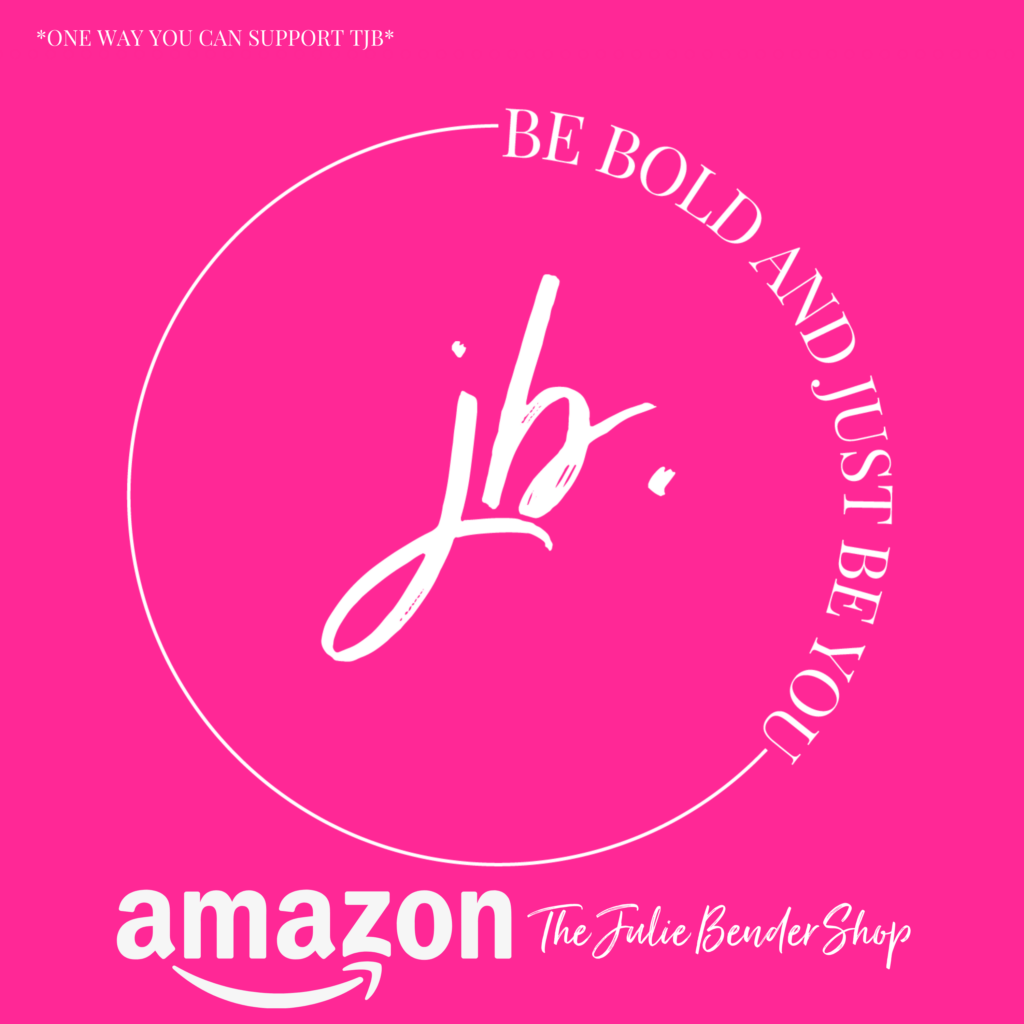 Be sure to subscribe, rate, and review the show!
And share it so more friends can join us!
Join the Julie Bender Babes VIP Facebook group here!
Speaking of friends, let's connect on social media!
Instagram
Facebook
YouTube
Amazon
— Disclosure: This post may contain affiliate links that at no additional cost to you, I may earn a small commission.