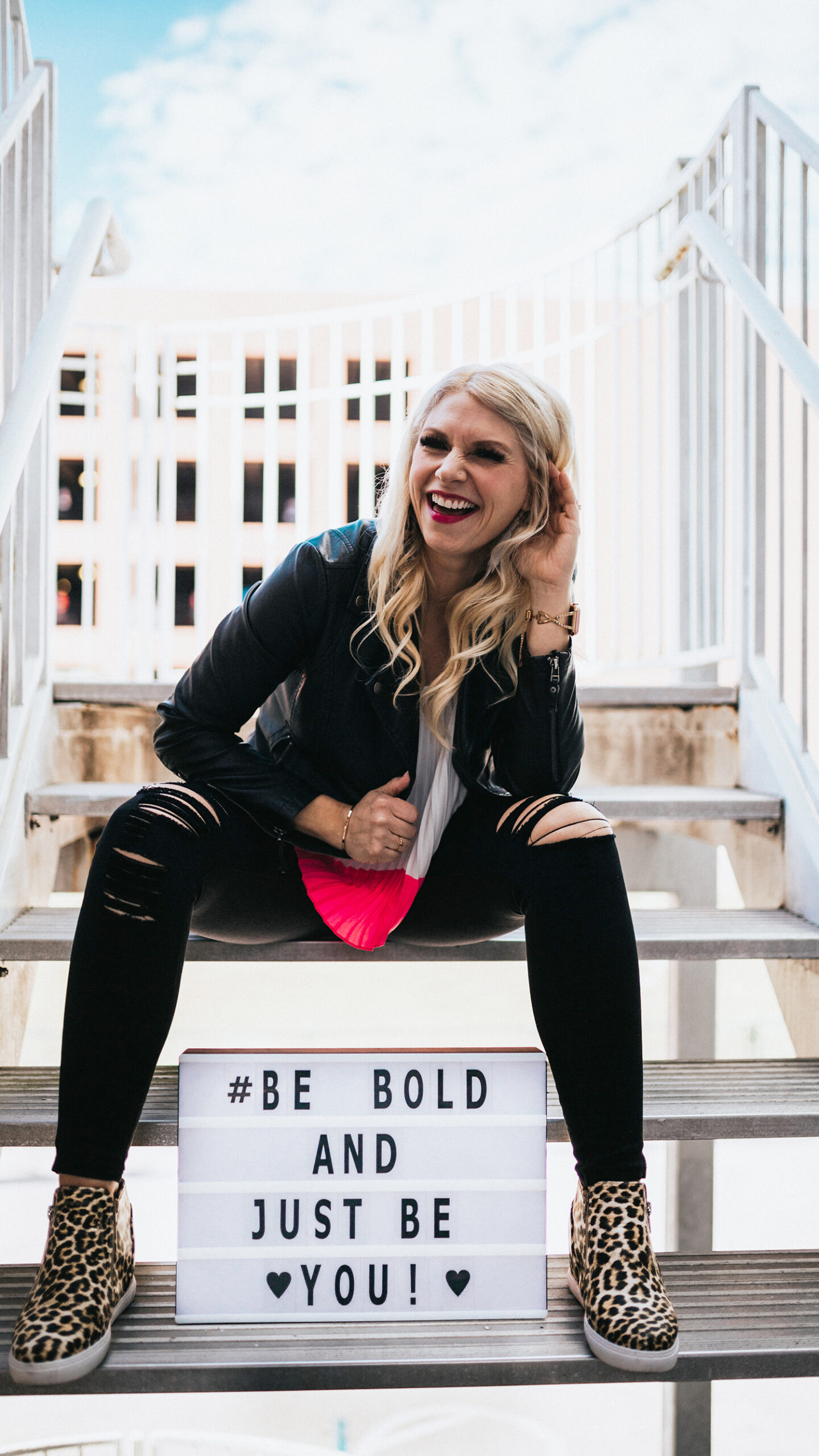 HEY GIRL HEY!
HEY GIRL HEY!
HEY GIRL HEY!
Hey girl, hey! I'm Julie.
I strive to be bold in everything: my lipstick + lashes, opinions, fashion and sharing truth rooted in faith. My life hasn't been easy, but I've learned how to embrace my story, and in that, found healing and my true self. My personal mantra is #beboldandjustbeyou so I share my heart, my humor, my fitness and fashion tips, and frequent embarrassing moments willingly. I'm winging it. Motherhood, my eyeliner, dinner plans, everything. Sure I use a filter on my pics, but I'll share the real me, and encourage you to also.
BTW, I used to be Julie Graham.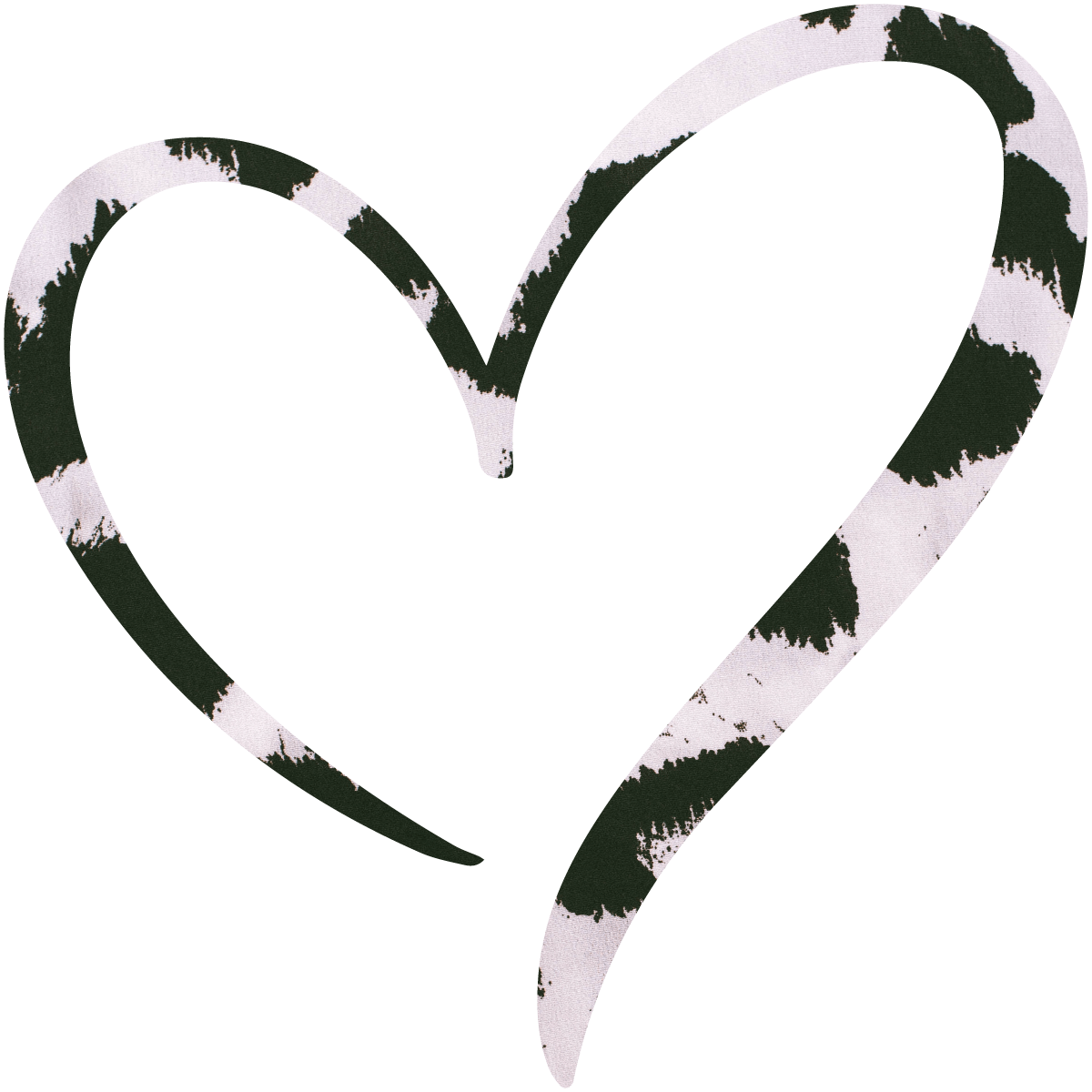 I don't know exactly what the future holds, but I'm stepping forward with grit anchored in grace.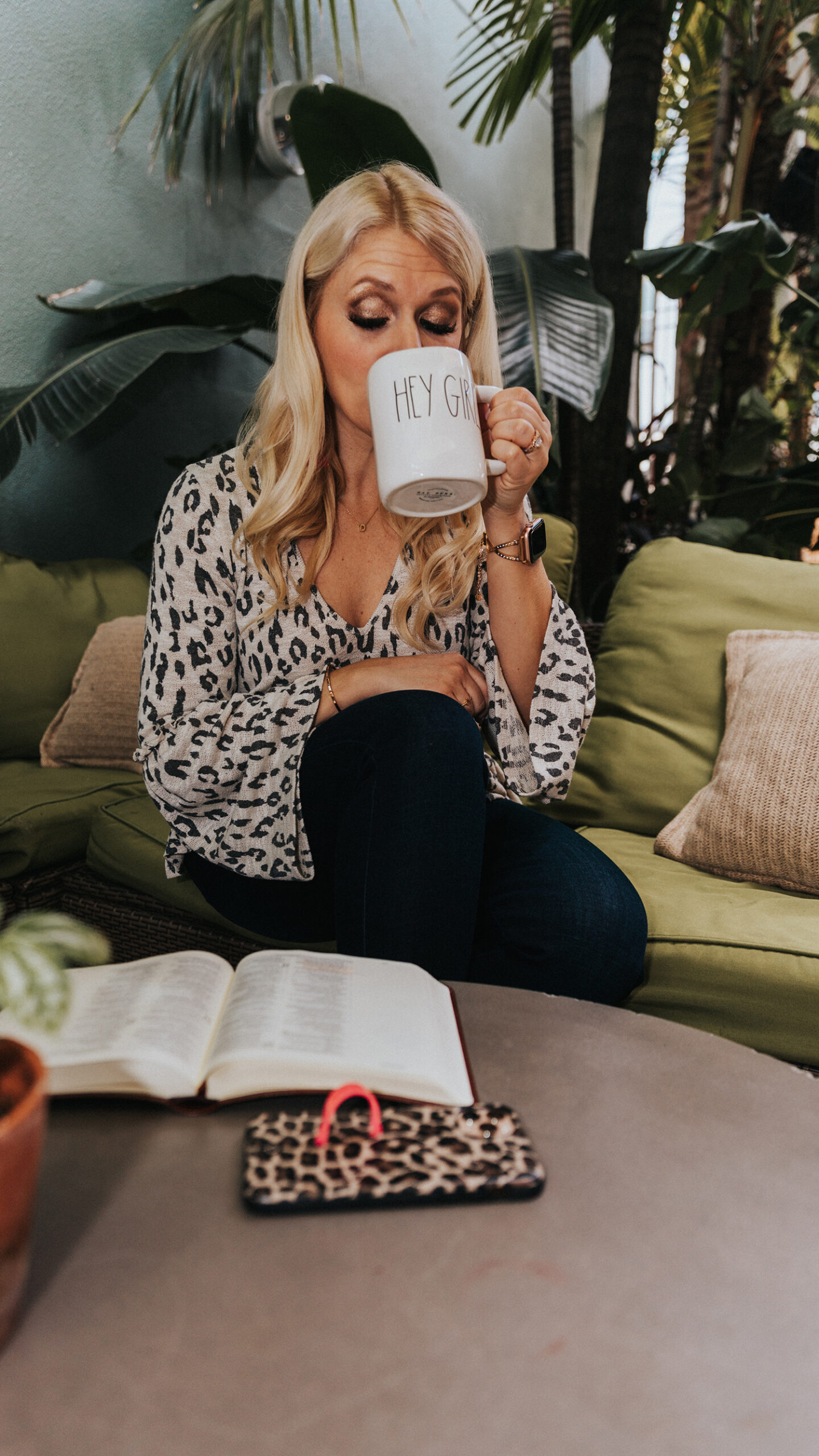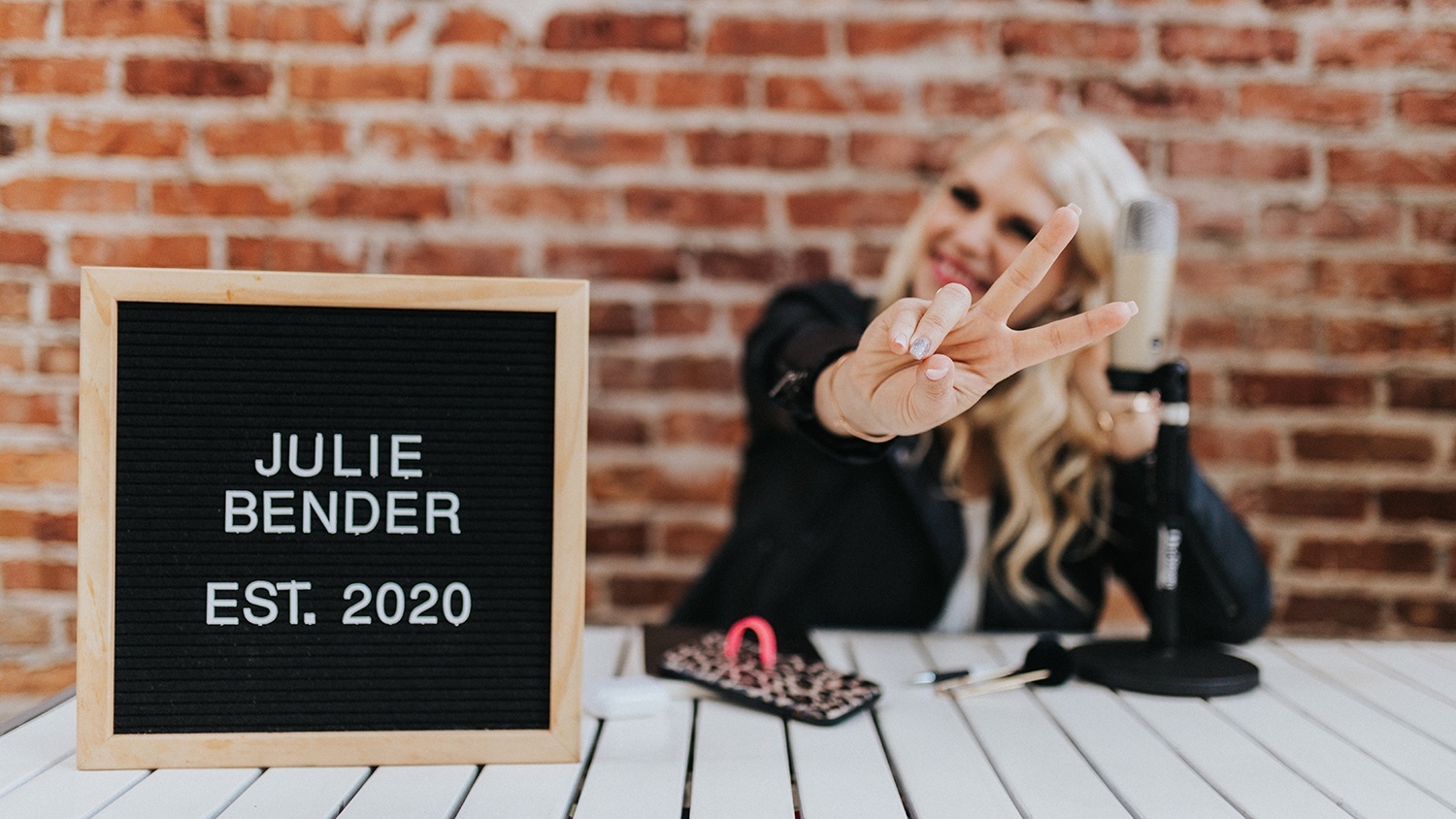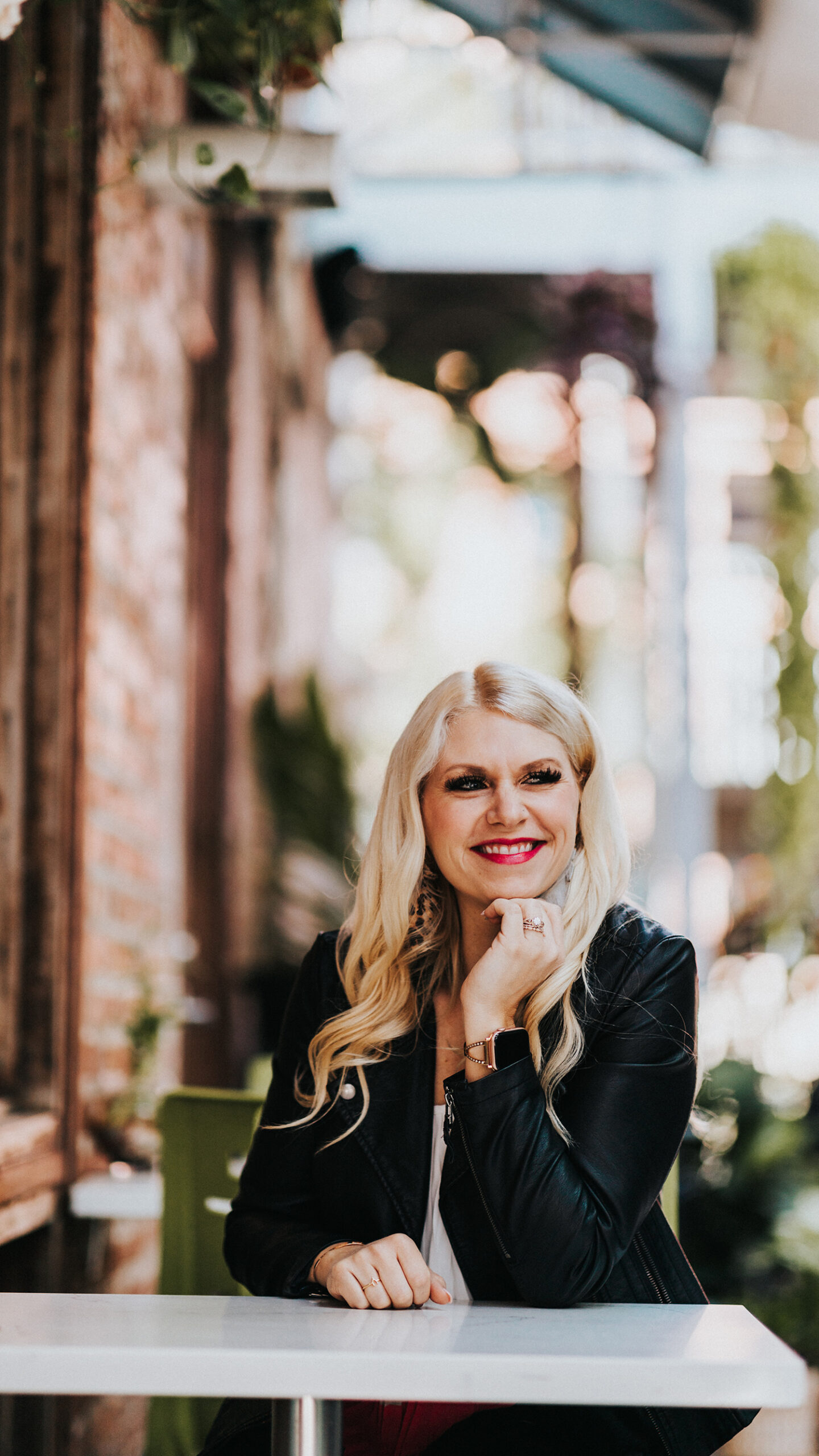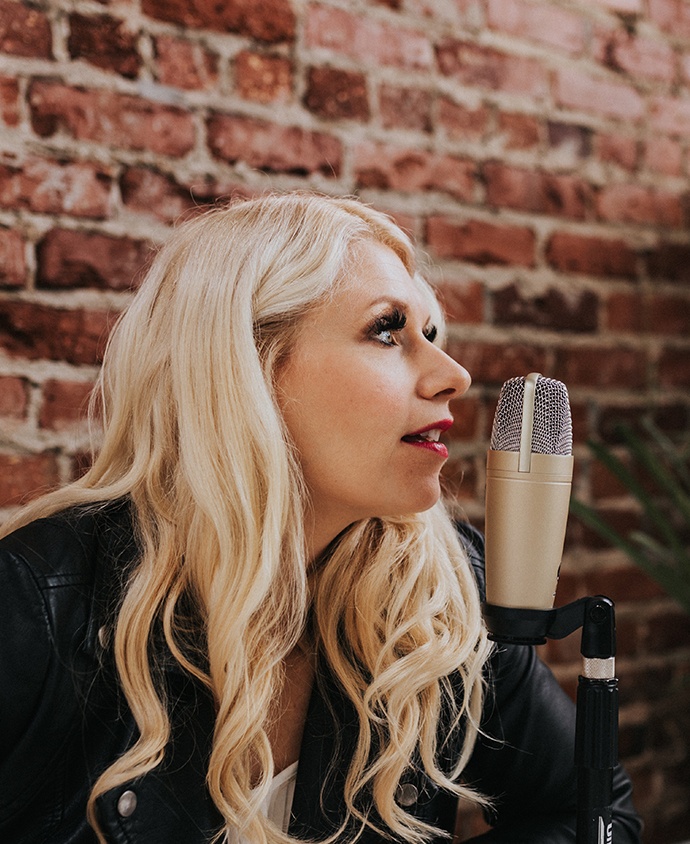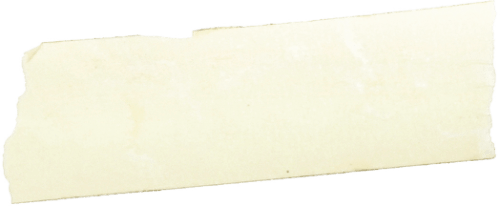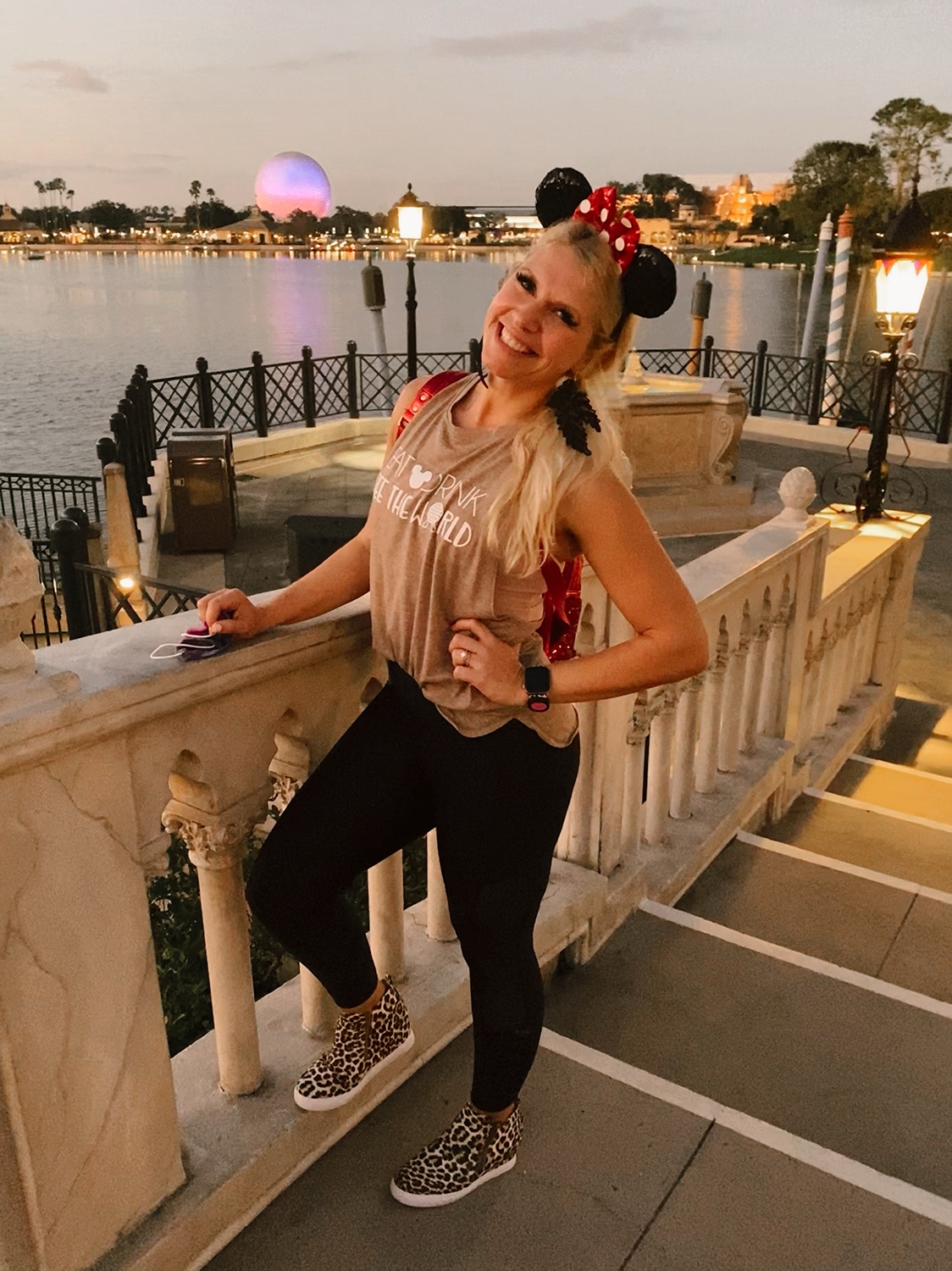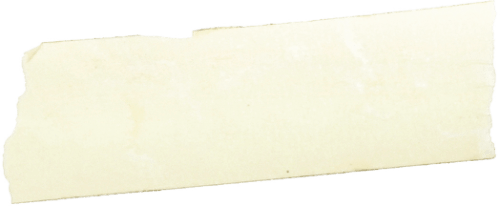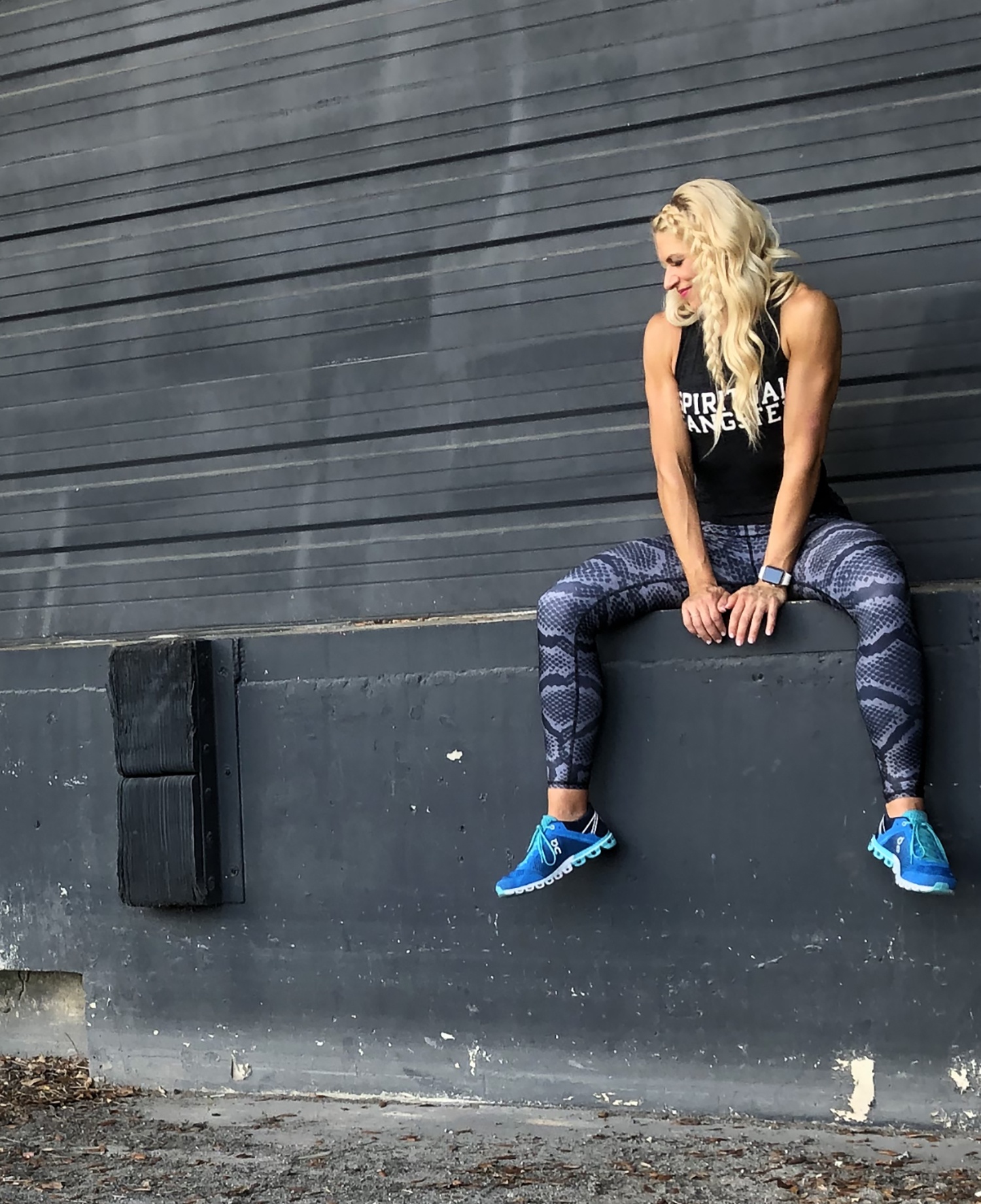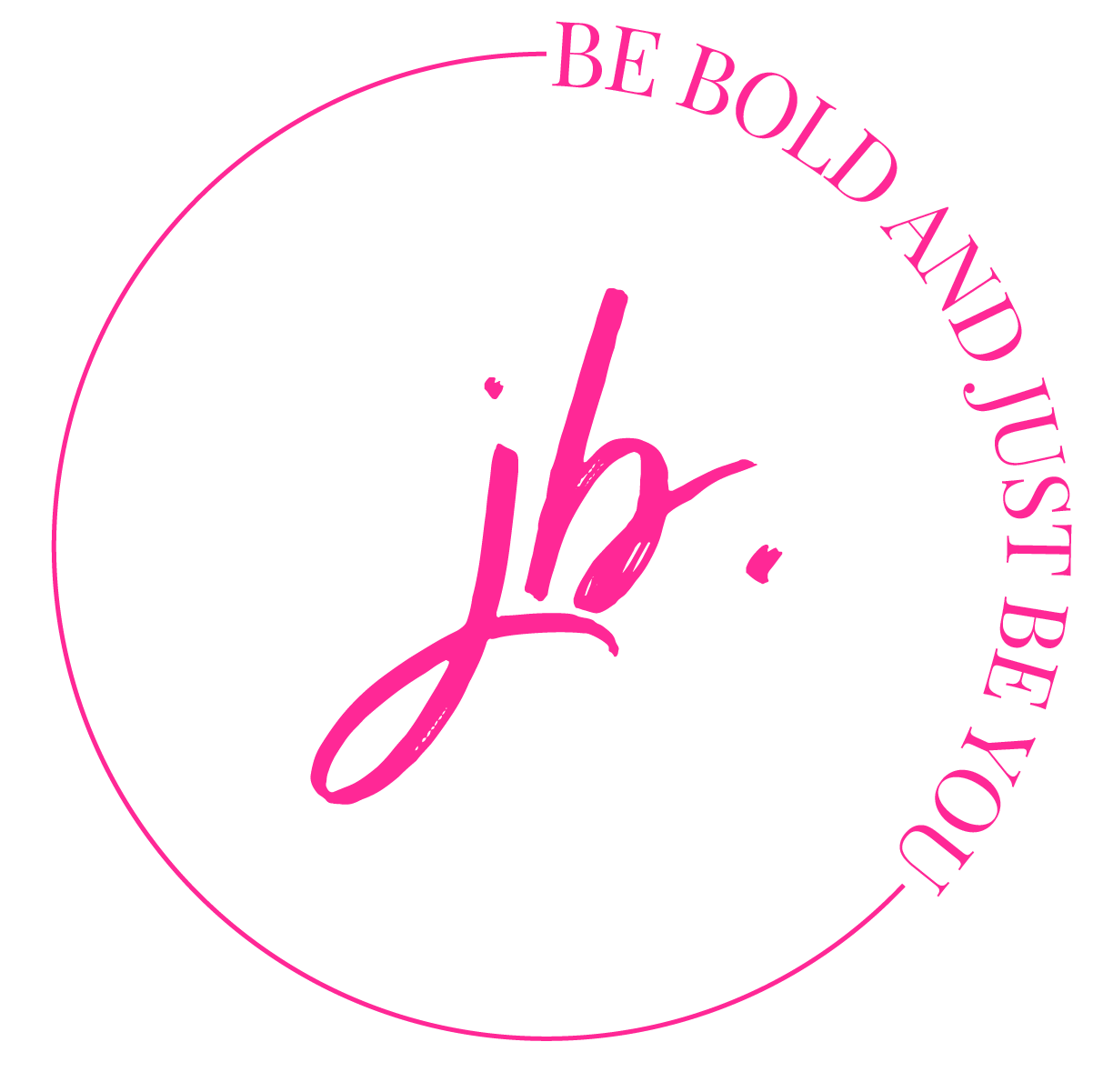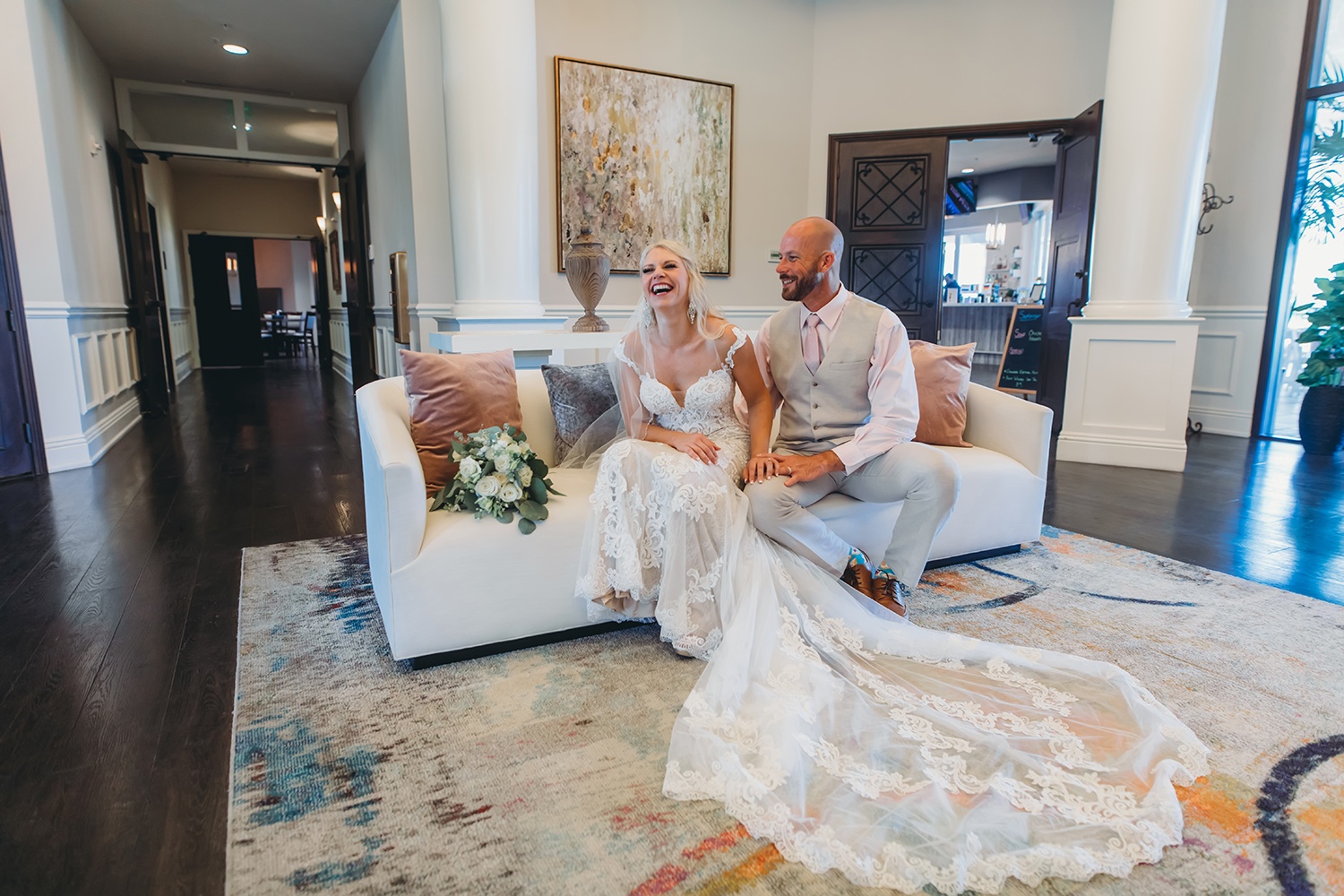 Marriage is beautiful. But let's be honest, it can be hard, too. From one imperfect Christian wifey to another (and yes, for the wanna be wifey too), get real advice on the less-talked about highs and lows of marriage and learn to pray for your husband daily.
Because nagging doesn't work as well. I've tried it.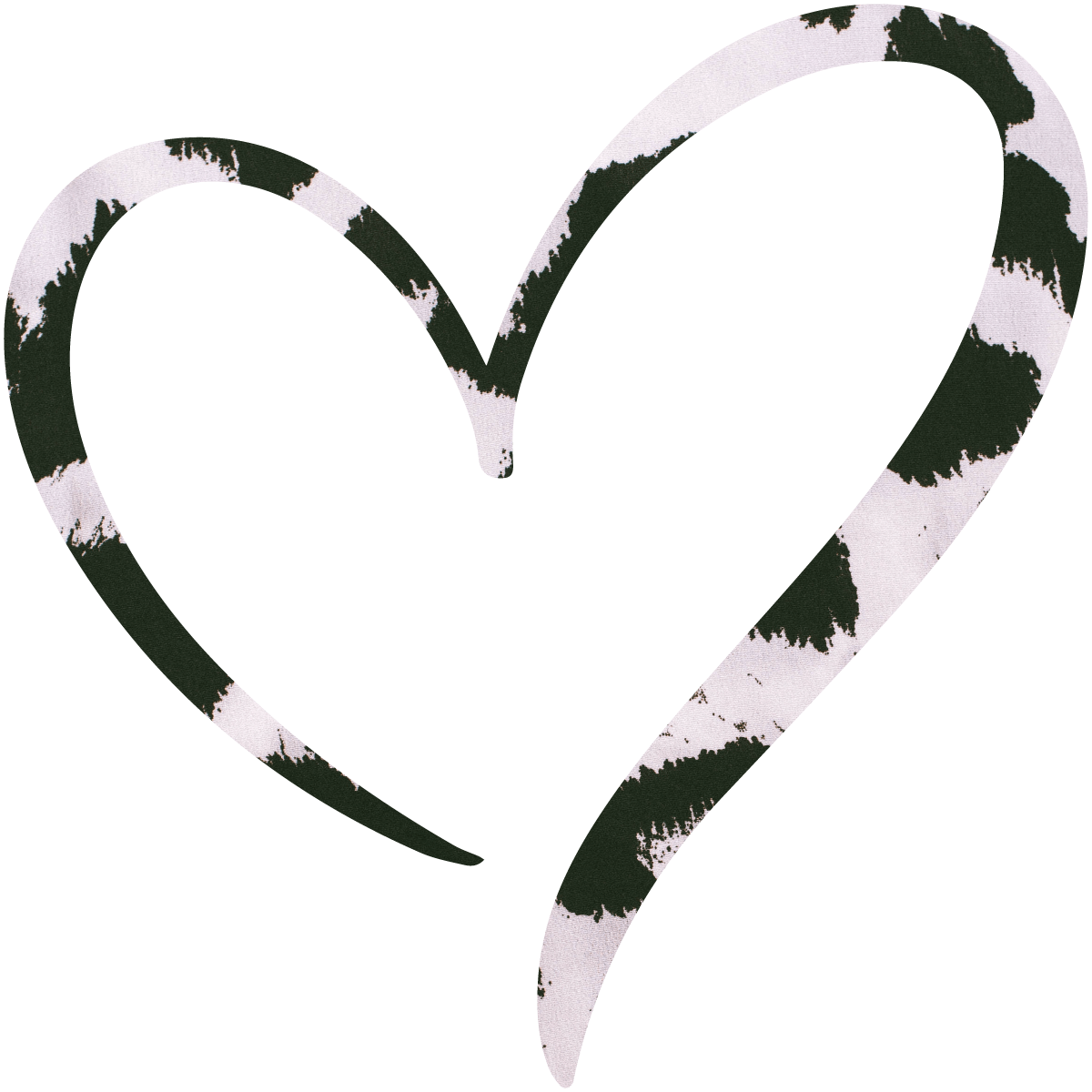 Julie is an amazing woman! I love her podcast and look forward to listening every week! Her story is truly amazing! Even though I may not be a widow, it truly touched me in many other ways. Julie has grown into an inspirational woman!!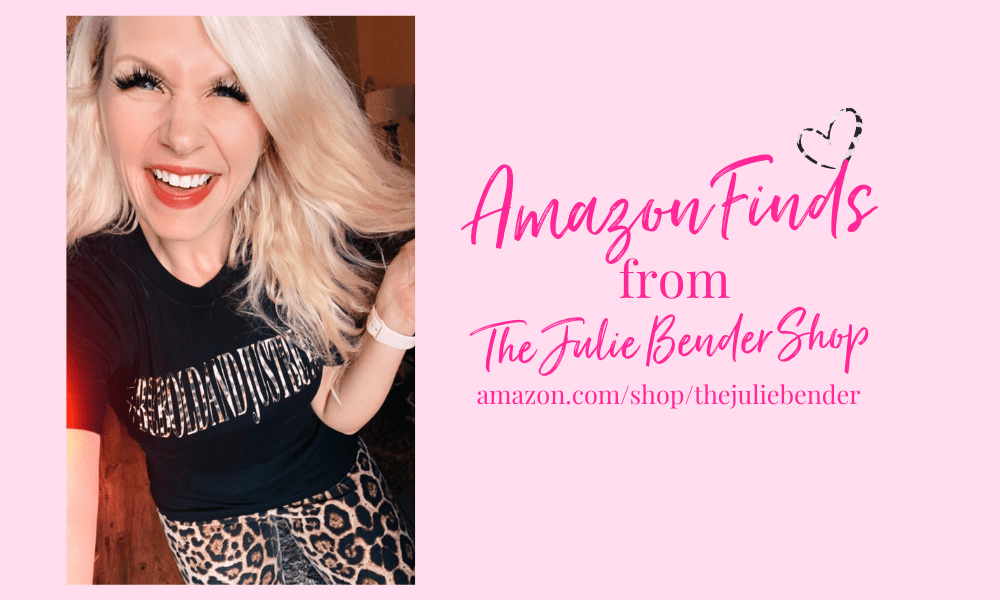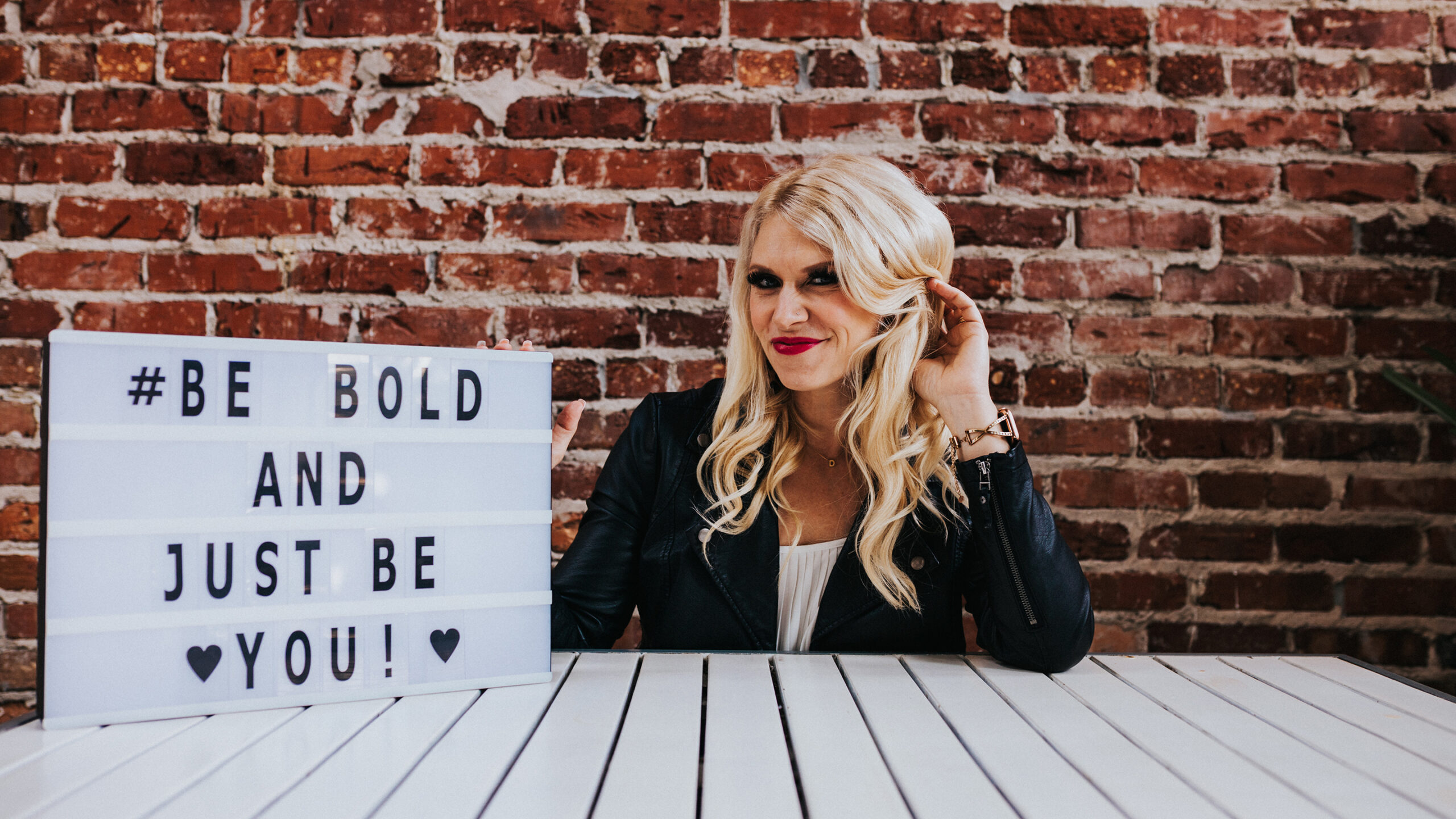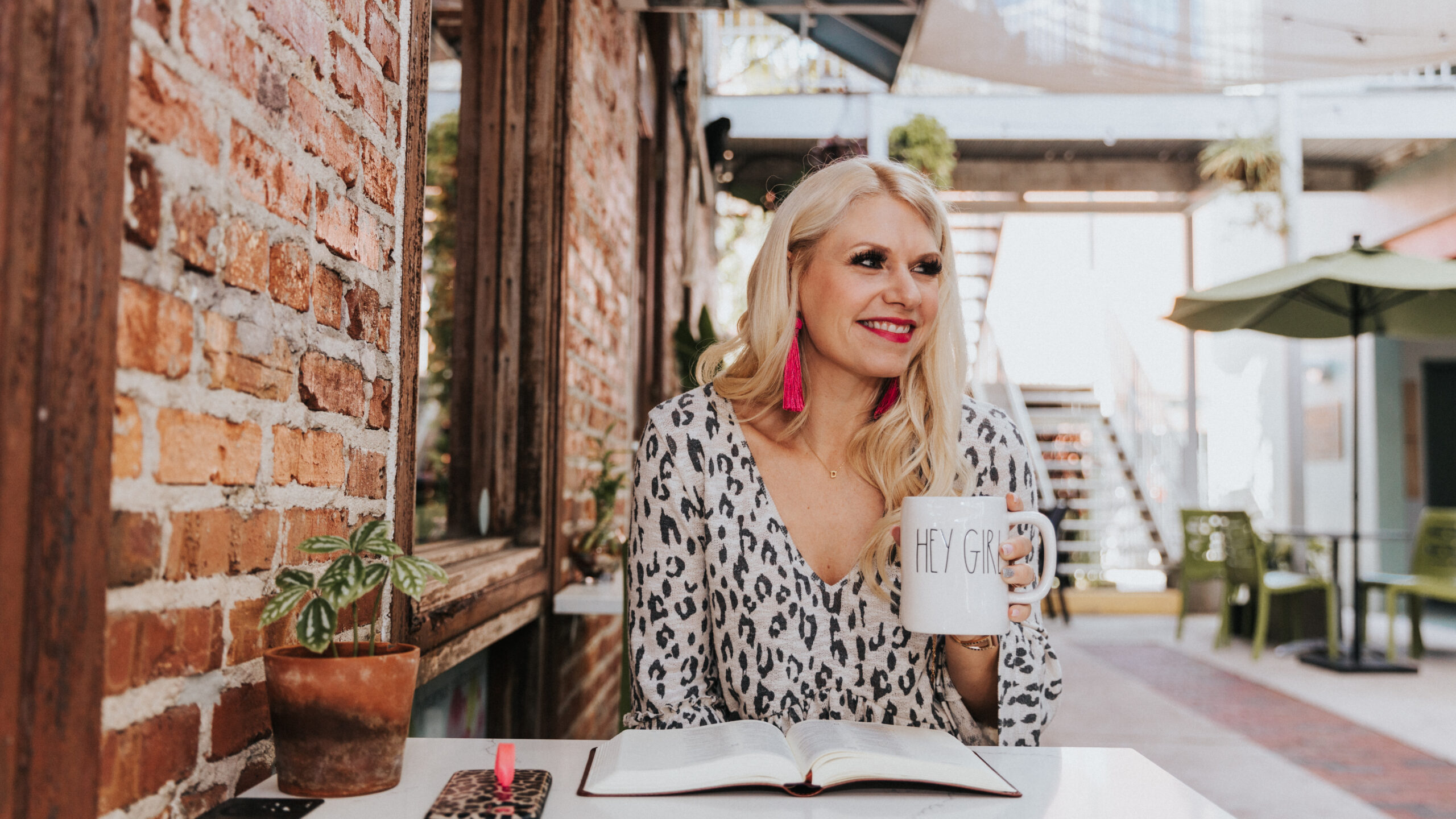 SHOP MY AMAZON FINDS
AND SUPPORT TJB!
THIS IS WHAT YOU NEED FOR YOUR OWN
COFFEE & BIBLE TIME
WHAT DOES IT MEAN TO #beboldandjustbeyou