I have always had a heart for marriage.
Growing up in a very dysfunctional home without a dad (never met him!) or a mom (I wasn't raised by her but developed a great relationship with her as a teen and adult), being raised by my great-grandmother who took me in (God bless her, but she was elderly, widowed and didn't seem to like me very much!) had many traumatic long-term effects.

I lacked stability, a sense of belonging and assurance that I was loved. You can say I developed significant daddy, abandonment and codependency issues. A bad trifecta. But it wasn't until my mid-thirties that I could really call it that. Without making it just a joke, at least.
As a young girl in this confusing home, I always desired to be married, understanding almost instinctively that it had great eternal significance.

I said "I do" to Paul after dating him for three years (we met during my first year of college). I was definitely the girl who always had a boyfriend. Do you know her? I'm self-aware enough (now, after counseling in many various forms) to know that my need to be in a romantic relationship was deeply rooted in my desire to feel loved, seen, and valued because I wasn't getting those things at home.
Within two years of marrying Paul our codependency issues were in full, unhealthy swing.
This resource changed my marriage.
I searched the internet for wisdom for Christian wives and found the book
The Power of a Praying Wife. That book was a true God-send.
At first I hoped it would change my husband (maybe he'd see me reading it and realize he had work to do). But the first chapter delivers a gut-punch perspective shift that I really needed.

If God was going to change my marriage, it would be through me. And if He didn't, my relationship with Him would sustain me as I drew closer to Him in consistent, honest prayer.

About a year later, working in full-time ministry, doing life with other wives who were confused about some area of their marriage, deeply committed to my faith and highly social, I took all of these things and turned them into a Facebook live series I called #prayingforyourhusbanddaily. I would talk about some area of marriage, and then lead a time of prayer for wives (or wanna be wives ?) on whatever I felt the day called for.
Those videos got hundreds (and sometimes thousands) of views. Shares to and from people I never met. There was a need for this content and community. I loved having a place where I could be real about struggles I was facing, but turn it into hope and encouragement.
I stopped the live stream when our marriage had become so unhealthy that doing the videos was extremely emotionally taxing, and at times, even an added point of tension from him. I surrendered it, knowing that ending it was right, but it truly made me sad.
I was married 11.5 (hard) years before Paul unexpectedly passed away during a work accident, while I was in a short-term separation from him. Overnight I was a widowed single-mom.
My first marriage and widowhood journey has so many layers, and it's become such a bittersweet part of what I believe my life's calling is, so I commit to share more about this .

Two and half years after his passing, our true gift from God came into our lives. D is everything I could've ever hoped for, and earnestly prayed for.

When we got engaged I knew it was time to bring back the series.

For you to truly understand my heart for PFYHD you needed some of my context, first. To know what I mean when I say this: marriage is a beautiful calling…one that cannot be entered into lightly, lived in apathetically or taken for granted. It requires much grit, even more grace, and more prayer than you might be doing.

[Hear more about my series in this episode]


Even healthy marriages need this investment.
If you're looking for encouragement, relatability, and direction on how to pray for your marriage, I hope you'll join the journey. Whether your marriage is happy and healthy, in a season of trials or you don't even know your man yet, these videos are for you.

I will always speak vulnerably, and I trust that God will not waste those hard years. I know what it's like to be desperate for God to do a work, and I also know what it's like to be loved by a man who loves God first. It's with that combined perspective in mind and heart that I will bring you this series.
You can find me on Facebook or IGTV to catch them live (or replay), or find the archives on my YouTube channel.
I hope they bless you as much as they do my heart and marriage.
Hear more of my story on my About Me episodes:
—
Support the show, use my link whenever you shop Amazon or use my curated lists for inspo!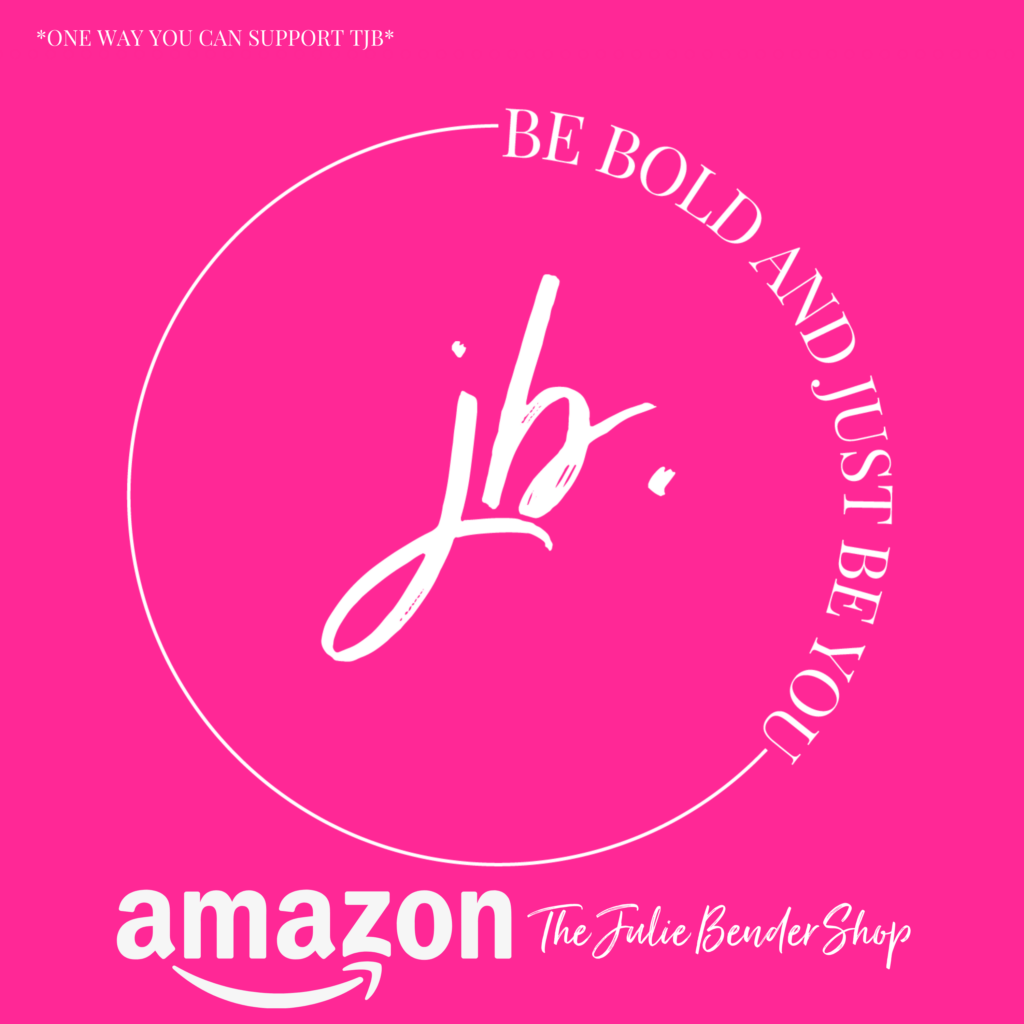 Disclosure: This post may contain affiliate links that at no additional cost to you, I may earn a small commission.