Get to know your new favorite podcast host (too soon?)!
In my two-part About Me mini-series I take you back.
In this first episode, you meet Julie Chronister and Julie Graham.
I bring you into my dysfunctional childhood home, recounting what it was like not being raised by my mom or dad, growing up feeling very unsure of my place in the world.
We discover where my abandonment issues, constantly striving for approval and looking for love in all the wrong places began.
You hear about my first marriage to Paul and how I began #prayingforyourhusbanddaily.
Then you'll have to keep listening to part 2 to learn how I became Julie Bender.
I mention a verse the Lord gave to me when I asked him about my marriage. It was Romans 12:8-10:

Three times I pleaded with the Lord about this, that it should leave me. 9 But he said to me, "My grace is sufficient for you, for my power is made perfect in weakness." Therefore I will boast all the more gladly of my weaknesses, so that the power of Christ may rest upon me. 10 For the sake of Christ, then, I am content with weaknesses, insults, hardships, persecutions, and calamities. For when I am weak, then I am strong.
Want to watch #prayingforyourhusbanddaily? Start with this one!
Be sure to subscribe, rate, and review the show!
And share it so more friends can join us!
Speaking of friends, make sure to connect with me on social media!
Instagram
Facebook
YouTube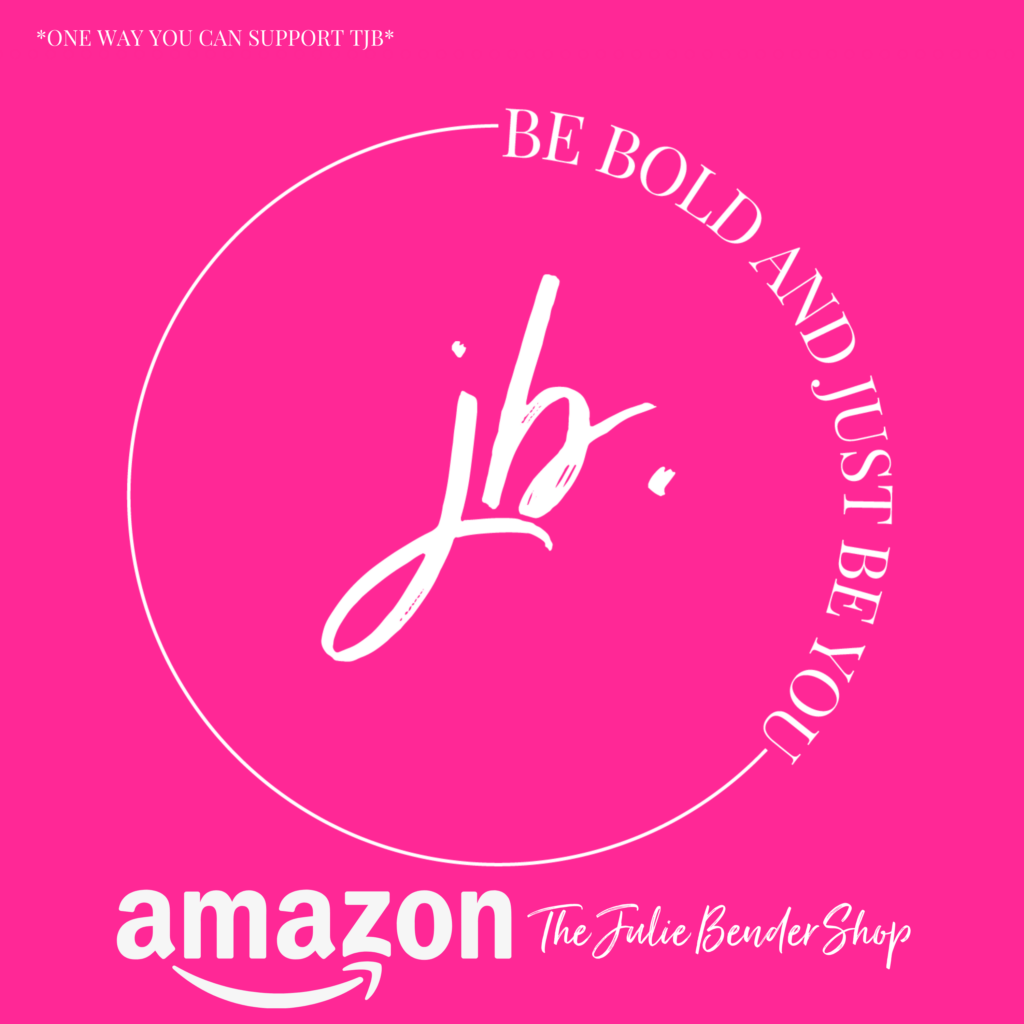 One way you can support TJB is to shop your Amazon purchases through my store, just click the image and then add your items to your cart from there! Just tap the image to get started shopping now!
—
Disclosure: This post contains affiliate links that at no additional cost to you, I may earn a small commission.