97% of women say they struggle with body image related issues.

But there is hope to break free; to dare to see your body as God declared it—good.
My guest Jess Connolly, author of the new book Breaking Free from Body Shame, shares life-changing truths for women who struggle under the weight of fear, comparison, unhappiness and poor self-worth when considering how her body looks or performs.
We discuss what body shame is, how it affects your mental health, what healthy concern and care for your body looks like, how the Church has failed to engage this conversation, how we can teach our children to love their bodies and so much more.
After reading Jess's book I am finding more freedom in this key area of my life and I trust this conversation will be pivotal for you as well. Tune in and share it with a friend, now.
Because your body is already good.

Learn more about Jess
Jess Connolly is a woman who wants to leave her generation more in awe of God than she found it. She is passionate about family, God's Word, and seeing women take their place in the kingdom. She's an author, a church leader, and a coach.

She's written nine books – including Wild and Free with Hayley Morgan, You Are The Girl for the Job, and Breaking Free from Body Shame.

Jess and her husband Nick live in Charleston, SC where they've planted Bright City Church. They have four wild and hilarious kids and one unruly dog. You can visit her website here, and follow her on Instagram, here!

Here is the link to her new book, the basis of this episode: Breaking Free from Body Shame.

Here are the other two books of hers that I mentioned:
Wild and Free and You Are the Girl for the Job
Don't miss the related topics in previous episodes:

How To Improve Your Body Image With Becky Patterson – 016
What if Smaller Isn't Better? With Sam Gwaz – 022




Word of the show:

lucubrate / loo-kyoo-breyt / verb

to work, write, or study laboriously, especially at night.
Episode Sponsor:
The Julie Bender Store on Amazon
Shop my curated lists for inspo, or, just use my direct link for whatever you came to purchase and a small percentage helps me bring you this show!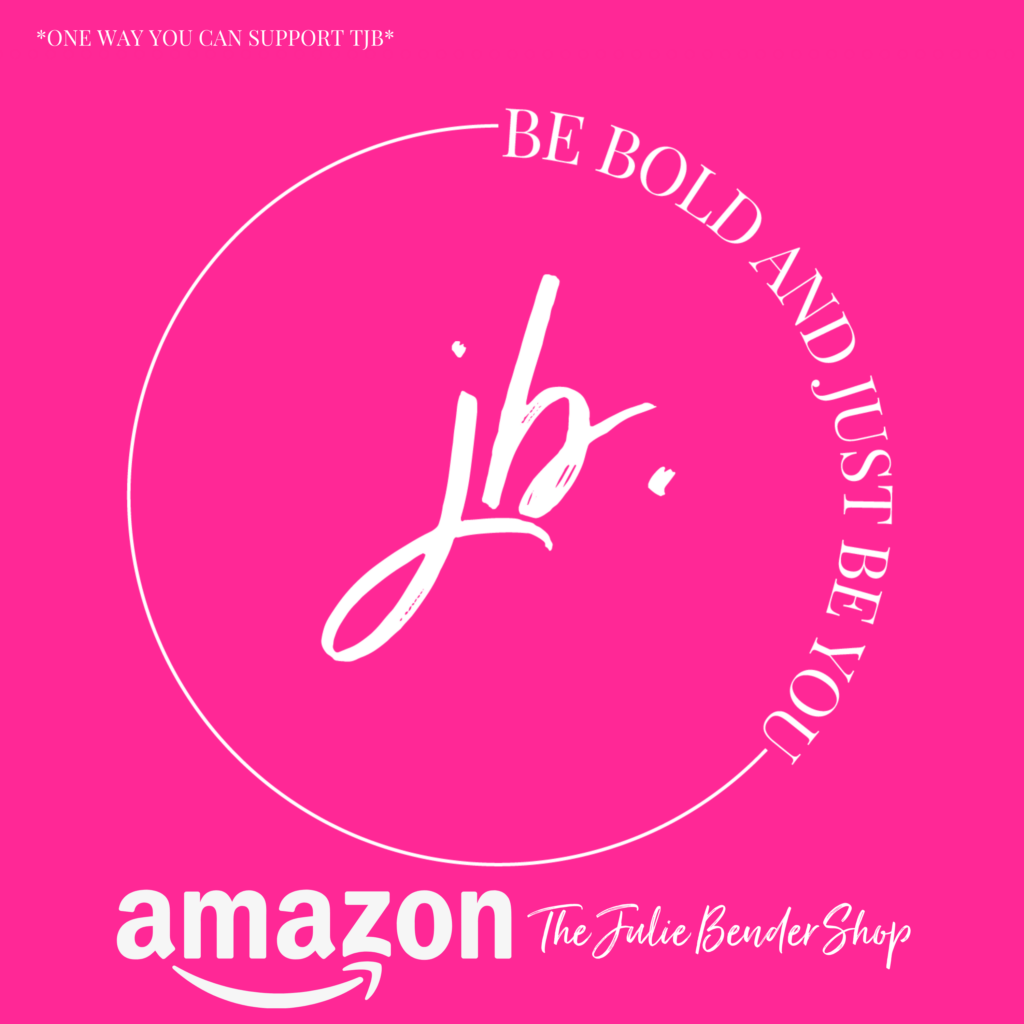 Be sure to subscribe, rate, and review the show!
And share it so more friends can join us!

Never miss an episode! Sign up for my email list!
Speaking of friends, let's connect on social media!
Instagram
Facebook
YouTube
Amazon
— Disclosure: This post may contain affiliate links that at no additional cost to you, I may earn a small commission.