If you love true crime podcasts, you'll love this episode.

Popular podcast host Delia D'Ambra-Wheeler has been in your earbuds on addicting shows like CounterClock, Park Predators, Dark Arenas and Crime Junkies. Finally, you meet and learn more about her, not just the gripping stories she tells! Delia shares how she got into investigative journalism, how her Christian faith plays a role in her work, where she met and fell in love with her husband and answers a fun rapid-fire round of questions.
I appreciated her vulnerability when we talked about her experience being her husband's second wife (as I talk about what it's like being married a second time). She also kept it real about some of the struggles she brings home from her unique, challenging (and sometimes), dangerous work!
My foray into listening to podcasts came through binge-worthy true crime stories and then I added lifestyle and interview shows about women I admire to my queue, and this episode combines both! I hope you enjoy it as much as I did!
Learn more about Delia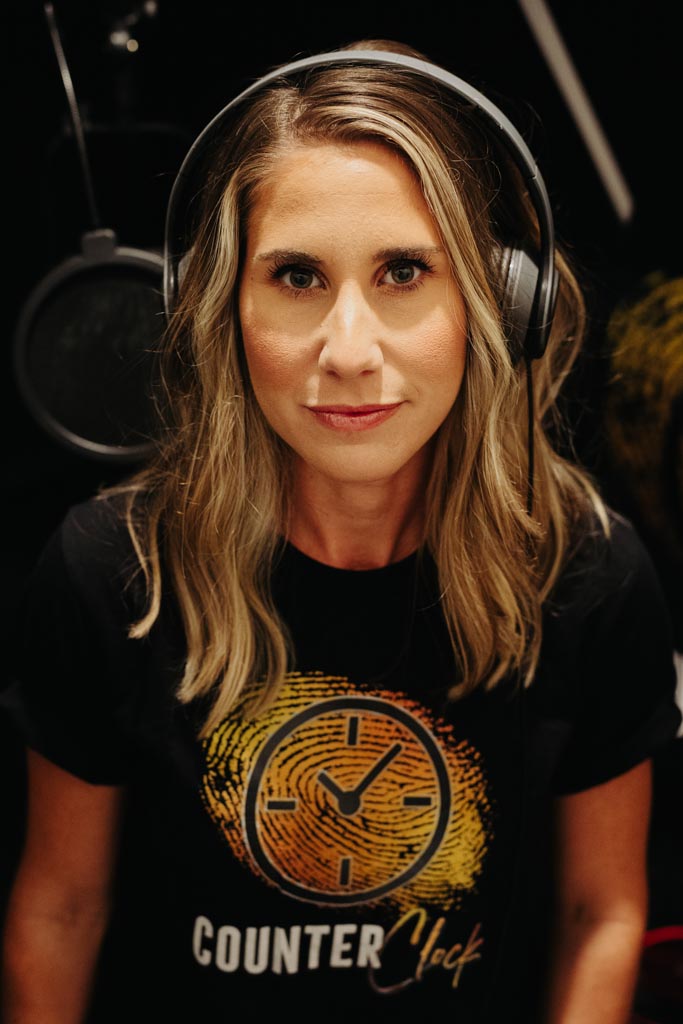 Delia D'Ambra-Wheeler is the Co-Creative Director and on-air host for Audiochuck Podcast Network. She is an investigative journalist whose work is behind some of the world's top true-crime podcasts (CounterClock, Park Predators, Dark Arenas, Crime Junkie). Above all, Delia is a Christian who strives to use her personal testimony and influence to further the Gospel. You can follow her on Instagram here!




Here are the books Delia recommended on the episode:
We talked about being newlyweds. Want to keep that glow in your marriage? Watch this #prayingforyourhusbanddaily video!
Word of the show:
Holus-Bolus [hol-əs-BOL-əs]
Part of speech: adverb
1. All at once.
I downloaded CounterClock and holus-bolus, I couldn't stop listening!
Episode Sponsor:
LeTote
Try this fashion rental service for free! You can try high fashion without the high price tag! Just rent, return and repeat! See some of my favorite LeTote outfits below and then use my link to get your first tote free!


Be sure to subscribe, rate, and review the show!
And share it so more friends can join us!
Speaking of friends, let's connect on social media!
Instagram
Facebook
YouTube
Amazon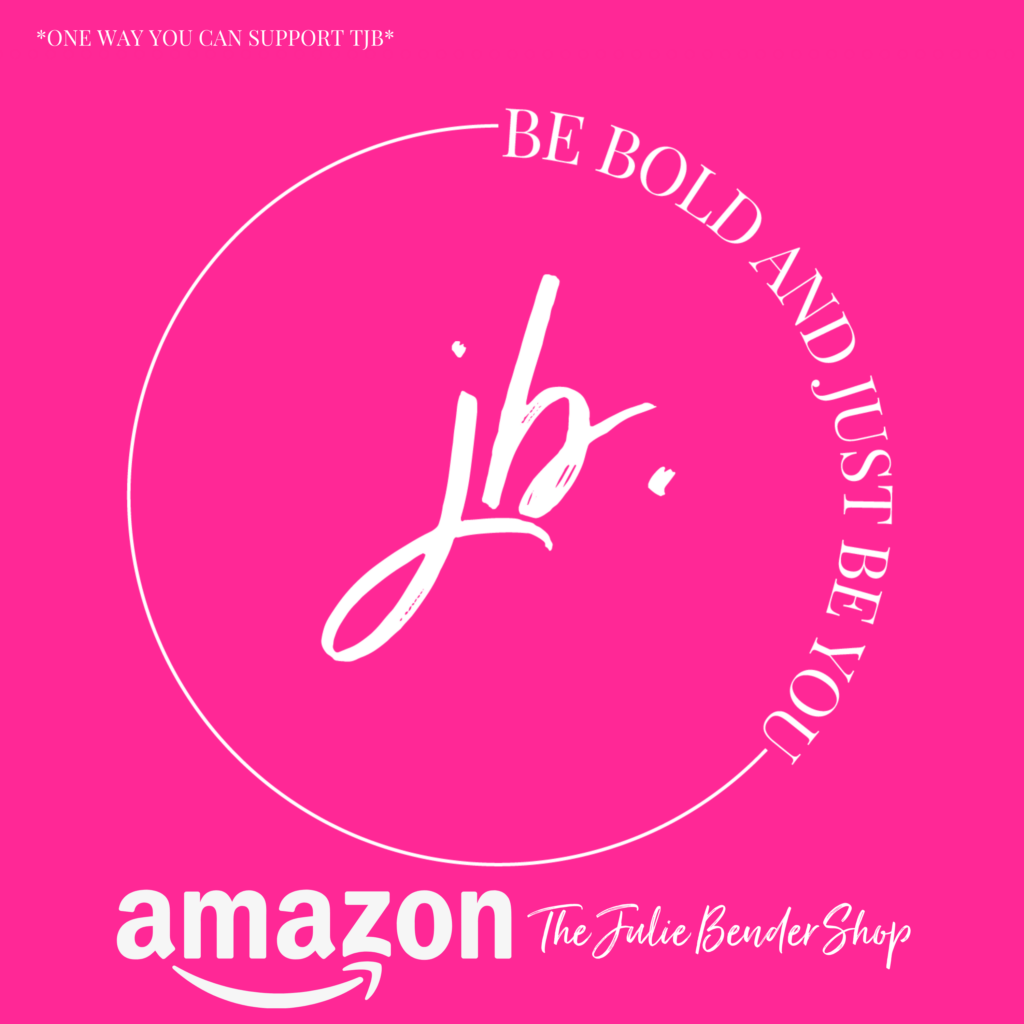 Support the show, whenever you shop Amazon, use my link or shop my faves here!
— Disclosure: This post may contain affiliate links that at no additional cost to you, I may earn a small commission.