This one is about so much more than dating.

Rejection is never fun for any of us, yet we all face it. Whether we've been rejected by friends, employers, family members, or in romantic relationships—we've all been there.
My guest Kait Warman literally wrote the book on it.
It's time to learn how to turn it into a growth opportunity, one we can say "thank you" for.
Kait and I talk about dating in a real, candid, and relatable way. Dating for the Christian single is hard, but it should be FUN, too! To this end, she gives practical advice for those "ready to mingle" right now. Are you suffering from VBS? Do you know how to "drop the hanky"? When do you "become exclusive"? We're answering all of this and more! Kait also suggests you segment the relationship cycle further beyond just single, dating, and married by adding in two more phases. And bonus: we both share a dating diary mishap that will make you LOL.
Whether you're in the dating scene right now or not, this is a must-listen. You'll be able to encourage a friend who's dating, or, you'll be ready for the next learning opportunity in your own life by applying these beliefs about rejection to your next experience.
Grab your copy (and one to gift!) of her new book Thank You For Rejecting Me here!
Learn more about Kait
Kait Warman is an inspirational speaker, a relationship coach, and the host of The Heart of Dating podcast. She helps thousands of men and women on their journeys through the conversations on her podcast, social media platforms, one-on-one relationship coaching, and online courses. She lives in the Los Angeles area and loves sunshine, walks, Jesus, and listening to Celine Dion. You can follow her on Instagram here!
---
Here are the other books Kait mentioned on the episode:
Interested in starting to pray for your man (or future hubs)? Watch this intro video now!
Word of the show:
Chindwag [CHIN-wag]
Part of speech: noun Origin: British English, late 19th century
1. A chat.
"I love having a chinwag with my friends and catching up on all the latest gossip."
Episode Sponsor:
Cima Activewear Leggings
High-quality, flattering, fun, activewear for every body type.
Choose from a variety of one-size-fits-all compression leggings with unique prints!
Shop Cima here and use code JULES for 20% off any full-price order. If she's offering a better sale, be sure to still type "JULES" in the comment section so Vanessa knows I sent you!

See a few of my favorite pairs below! You can also email me about my inventory on hand!


Be sure to subscribe, rate, and review the show!
And share it so more friends can join us!
Speaking of friends, let's connect on social media!
Instagram
Facebook
YouTube
Amazon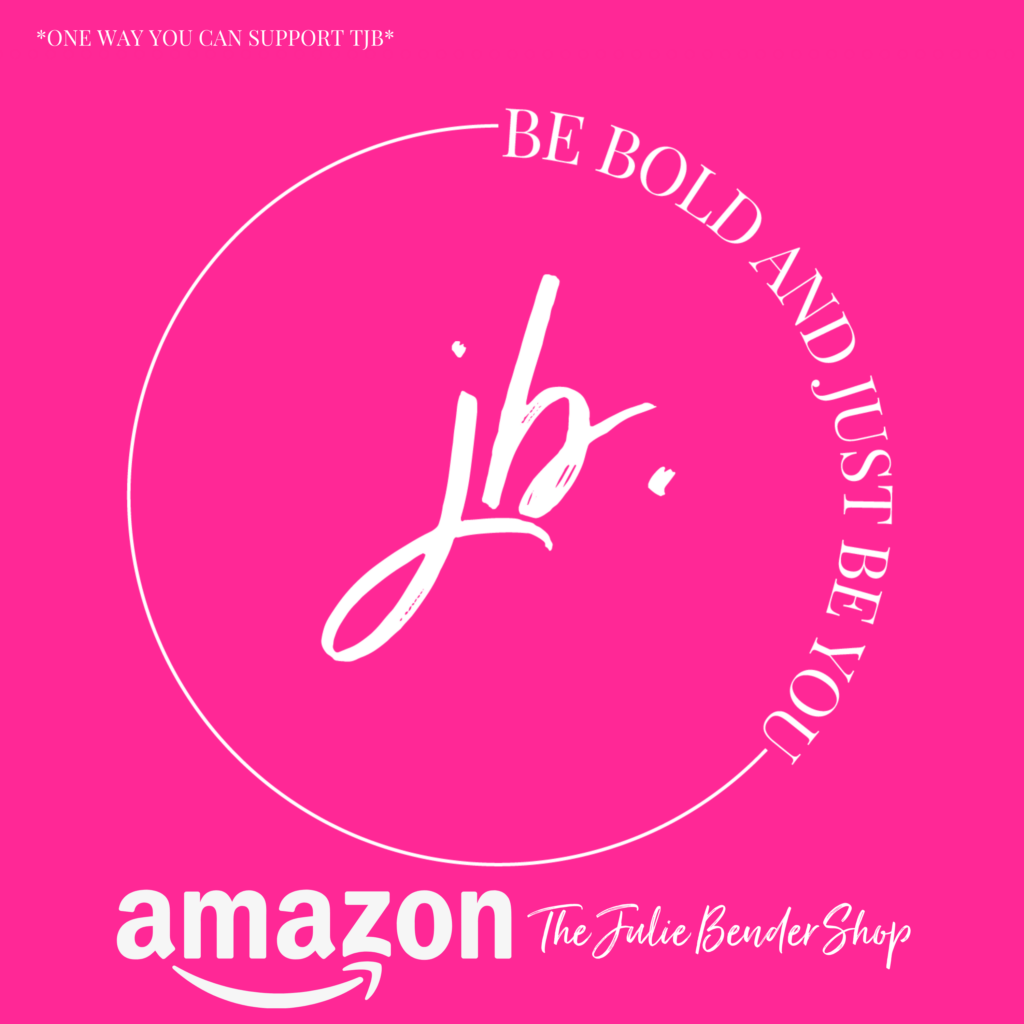 Support the show, whenever you shop Amazon, use my link or shop my faves here!
— Disclosure: This post may contain affiliate links that at no additional cost to you, I may earn a small commission.