My mantra is #beboldandjustbeyou
I adopted this signature phrase over five years ago and in that time have been asked more than a few times what it means. More interestingly, I've been questioned by fellow Christians about its potential contradiction from the teachings of Jesus.
In this episode, I share what it means to me, how I see it supported in scripture, and most importantly, how you can apply it to your life whether or not you are a Christian.
The dictionary defines bold as "showing an ability to take risks; confident and courageous." But I like the thesaurus description much better: daring, intrepid, brave, valiant, valorous, fearless, dauntless, audacious, adventurous, heroic, plucky, spirited, confident, assured, swashbuckling…
I hope after hearing this episode you'll embrace #beboldandjustbeyou too.
I mentioned a few verses that define it for me, but here's the main one:
Philippians 1:12 MSG I want to report to you, friends, that my imprisonment here has had the opposite of its intended effect. Instead of being squelched, the Message has actually prospered. All the soldiers here, and everyone else, too, found out that I'm in jail because of this Messiah. That piqued their curiosity, and now they've learned all about him. Not only that, but most of the followers of Jesus here have become far more sure of themselves in the faith than ever, speaking out fearlessly about God, about the Messiah.
Here's the blog post I referenced that talks more about #beboldandjustbeyou.

If you want to start reading the bible for yourself learn more in this post.
If you want to read more about codependency, I recommend this book:
I suggest you watch this #prayingforyourhusbanddaily for why this matters in your marriage, too!
Word of the show:
Fantabulous [ fan-tab-yuh-luhs ] Part of speech: adjective
extremely fine or desirable; excellent; wonderful

Be sure to subscribe, rate, and review the show!
And share it so more friends can join us!
Speaking of friends, make sure to connect with me on social media!
Instagram
Facebook
YouTube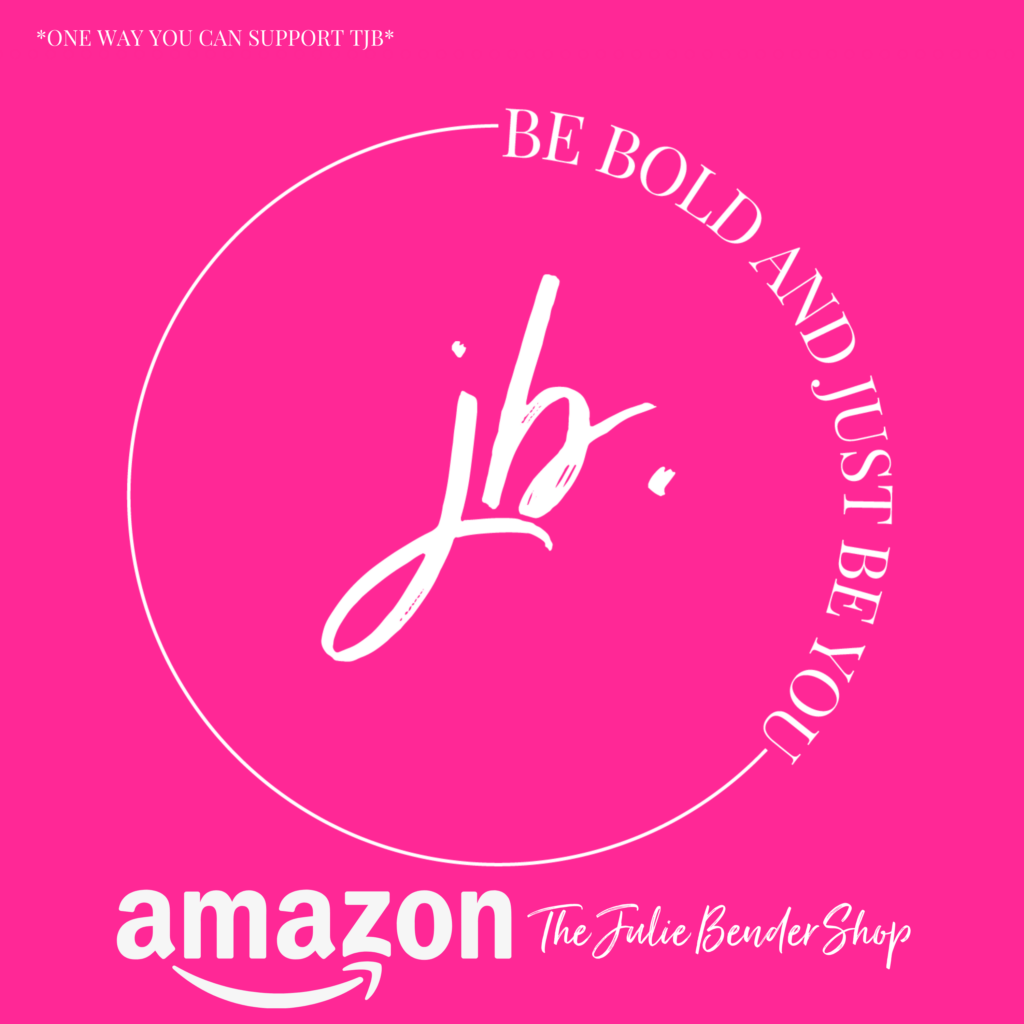 One way you can support TJB is to shop your Amazon purchases through my store, just click the image and then add your items to your cart from there! Just tap the image to get started shopping now!
—Disclosure: This post contains affiliate links that at no additional cost to you, I may earn a small commission.