It's okay that you don't have all the answers. Life is a process.

Older women are meant to teach younger women (Titus 2:3-5). There's vitality and energy when I spend time with women who are younger than me and I glean wisdom from those who have lived longer.
This is why I enjoyed my conversation with Billie Jauss so much. She candidly shared life lessons from her 30+ year journey of faith, marriage and motherhood and I was so encouraged, I am confident you will be too. She also told me about her new book, Distraction Detox, coming later this month.
I pray this episode meets you where you are today and reminds you that you don't have to have it all figured out, no one truly does.
Learn more about Billie

Billie Jauss is the author of Making Room: Doing Less So God Can Do More and her new release Distraction Detox. She is also a speaker and the host of the start small BELIEVE BIG Podcast. Billie encourages women to live with purpose while navigating life's obstacles. Billie and Dave, a Major League Baseball coach, spend the summers chasing baseball and the off-season in southwest Florida.
Find Billie online at www.billiejauss.com or follow her on Instagram, Facebook and Twitter.

Here are the books Billie recommended:

Distraction Detox: Release Emotional Barriers, Restructure Priorities, and Realize God's Best.
Making Room: Doing Less So God Can Do More
Here are some other links you might enjoy based on our conversation:
Start reading the bible! This Is What You Need for Your Own Coffee + Bible Time
Check out my bible resources list on my Amazon shop.
Want to invest in your marriage? Try #prayingforyourhusbanddaily.
Word of the show:
skookum [ skoo-kuhm ] adjective
large; powerful; impressive.
Episode Sponsor:
The Julie Bender Store on Amazon
Shop my curated lists for inspo, or, just use my direct link for whatever you came to purchase and a small percentage helps me bring you this show!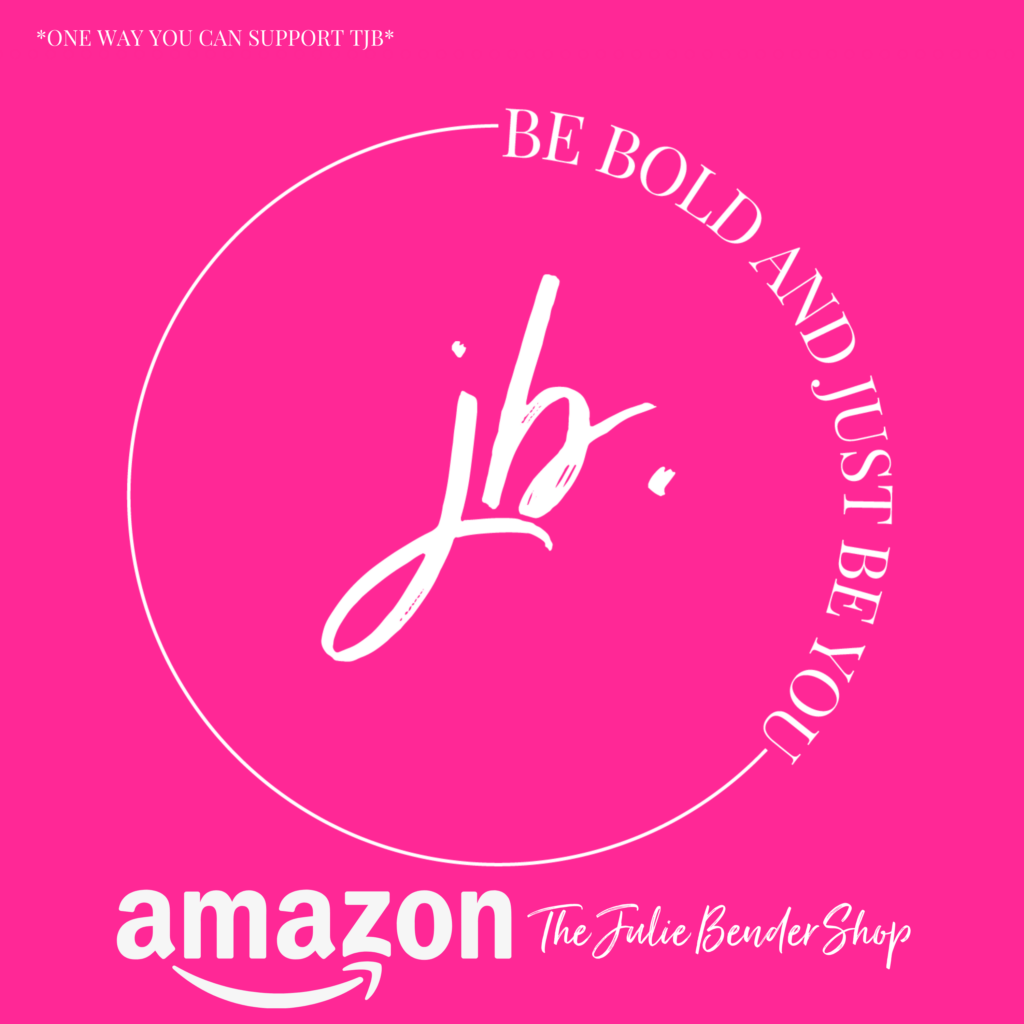 Be sure to subscribe, rate, and review the show!
And share it so more friends can join us!
Speaking of friends, let's connect on social media!
Instagram
Facebook
YouTube
Amazon
— Disclosure: This post may contain affiliate links that at no additional cost to you, I may earn a small commission.