Every marriage has disagreements. Conflict is normal and even healthy. ?

The game changes when you start looking at conflict as an opportunity to grow, instead of letting it tear you apart. I share what an "arguscussion" is, and give you four practical ways they can bring you closer as a couple, even strengthening your relationship. Healthy marriages are built in the everyday interactions and it's never too late to implement tools to move toward the thriving marriage you desire.
Listen now, and share this episode with a wifey or wanna-be wifey you know it could help.
If you haven't heard the About Me series (including more on my first marriage), start here!
Join the Julie Bender Babes VIP Facebook group here!

Don't miss this blog post about #prayingforyourhusbanddaily.

Here is a book I highly recommended for all wives:
The Power of a Praying Wife
You might also like The 5 Love Languages
Check out the full video series #prayingforyourhusbanddaily!
Here is the first one I mentioned in this episode, more on arguscussions:
Then check out this one about differences!

Word of the show:
dissilient [ dih-sil-ee-uhnt ] adjective
bursting apart; bursting open.
Episode Sponsor:
The Julie Bender Store on Amazon
Shop my curated lists for inspo, or, just use my direct link for whatever you came to purchase and a small percentage helps me bring you this show!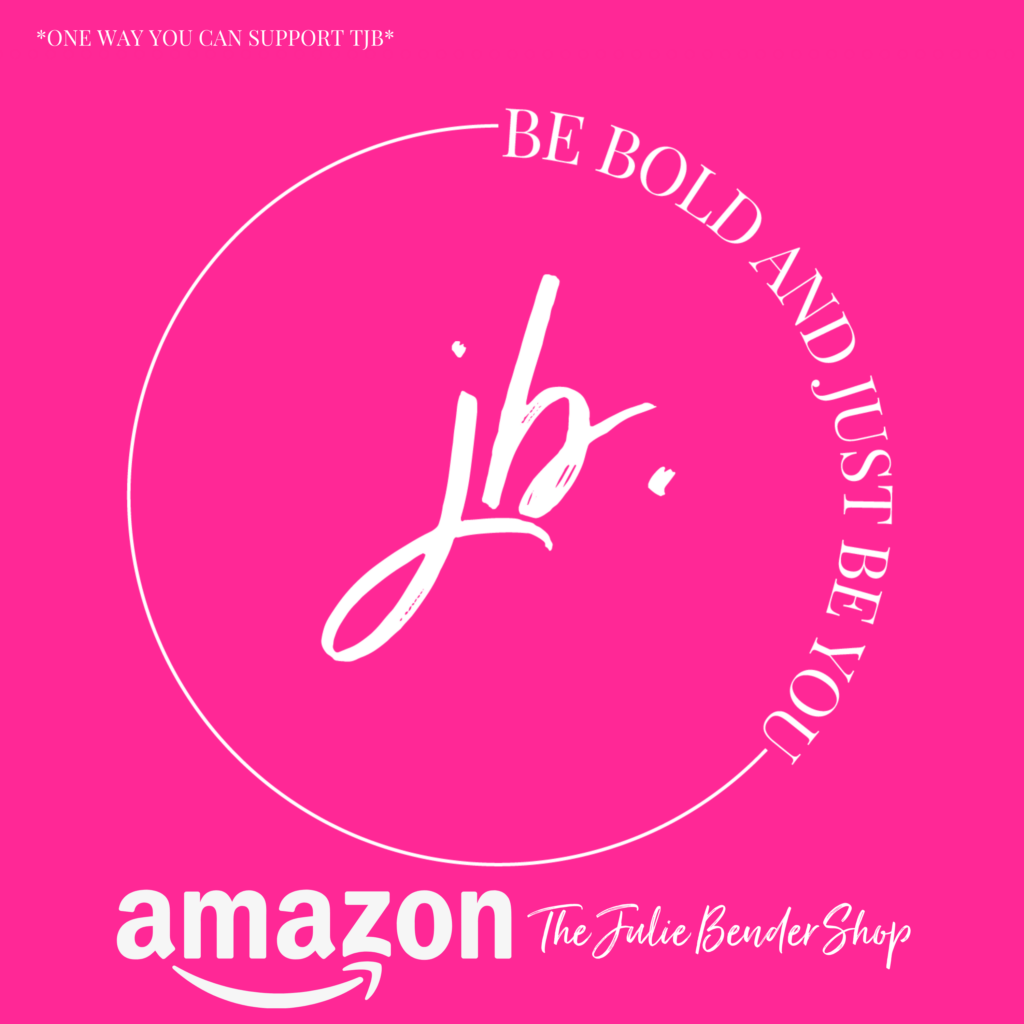 Be sure to subscribe, rate, and review the show!
And share it so more friends can join us!
Speaking of friends, let's connect on social media!
Instagram
Facebook
YouTube
Amazon
— Disclosure: This post may contain affiliate links that at no additional cost to you, I may earn a small commission.