Sometimes friends become more: they become framily.

In Part 1, college student Kelly Harrington (who I see so much of myself in) shares her story of tragedy wrecking her family. In this episode, she continues her account of how God faithfully provided healthy people to help her heal, specifically a young family who showed her the love and support she lacked after her dad died and her mom became abusive. You'll be inspired to look for ways to serve someone who may have a similar need, even if you can't take them into your home. Connection and community is vital to our health and spirituality!
Make sure you listen to part 1 of Kelly's story first!
Learn More About Kelly

Kelly is a Junior at Florida Gulf Coast University studying to become a Middle/High School Math Teacher and Basketball Coach or whatever else God has for her. She's a daughter, sister, friend, roommate to many, burn babe, and Panera regular. Kelly is passionate about the gospel, community, basketball, problem-solving and loving people like Jesus has loved her.
Kelly's Book Recommendations
Kelly invited me to talk to her college group about my series #prayingforyourhusbanddaily.
Get started on your journey praying for your husband (or future hubs, like she is) here!

Word of the show:
No cap / from the Urban Dictionary /
No cap usually means "no lie," so it often follows an unbelievable statement or serious question. And according to Dictionary.com, to "cap" can also mean to brag about something, so if you say "no cap," it means you aren't talking yourself up. Some people also use it to mean "totally."

Example: That episode was really good, no cap.
Episode Sponsor:
The Julie Bender Store on Amazon
Shop my curated lists for inspo, or, just use my direct link for whatever you need (today).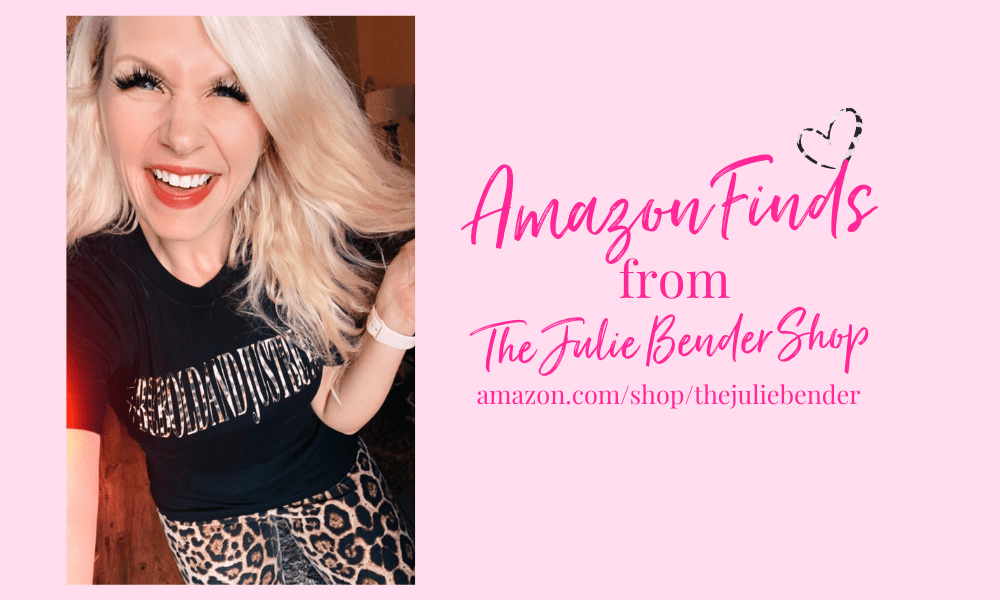 Be sure to subscribe, rate, and review the show!
And share it so more friends can join us!
Speaking of friends, let's connect on social media!
Instagram
Facebook
YouTube
Amazon
— Disclosure: This post may contain affiliate links that at no additional cost to you, I may earn a small commission.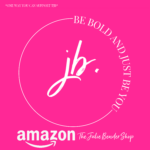 If you haven't heard my "About Me" series, go listen, now!