We're celebrating TWO anniversaries here at TJBS!

One year ago today I launched the first episodes of The Julie Bender Show (if you didn't start with About Me, go back!) and six years ago I began my labor of love, my video series #prayingforyourhusbanddaily.
To celebrate these milestones I give you this bonus episode with my favorite praying for your husband hack, the K.I.S.S. metaphor. You get the backstory of the series, why you need it in your marriage too, and a sample prayer for you to model yours after!
Thanks for listening over the last year, and I hope you'll share this one (and the show) with another woman you think it could serve.

Don't miss the first episode about #prayingforyourhusbanddaily : 009 How #prayingforyourhusbanddaily can change your marriage.
Here are the videos I recommended within the K.I.S.S. method:
The original KISS #prayingforyourhusbanddaily video
Remember who your marriage is for
Video: Why Marriage Anyway?
Video: Who is First in Your Marriage?
Remember the Biblical roles in marriage
Video: The Head + Heart of Marriage
Video: Roles in Marriage
Video: We, He and She
Take marriage one day at a time
Video: Sticky Marriage
Get your copy of the book that started this journey for me:
The Power of a Praying® Wife
Find all the past videos on my YouTube Channel or my Instagram Guides.
Word of the show:
avouch [ uh-vouch ] verb (used with object)
to make frank acknowledgment or affirmation of; declare or assert with positiveness.
Now you can show your love of the show through Anchor!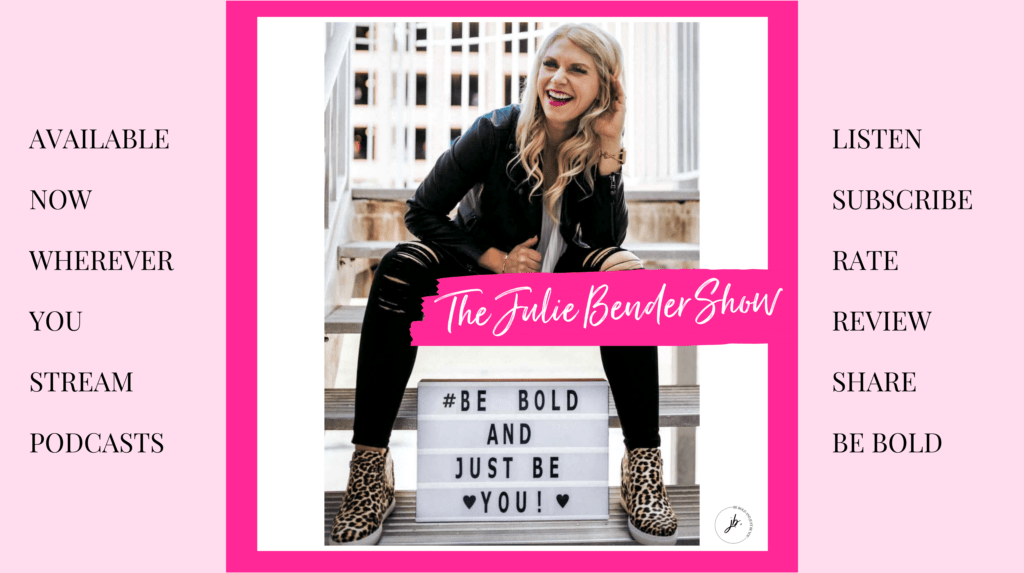 Thank you for considering a donation! And share about the show to let more friends join the TJB babes!
Be sure to subscribe, rate, and review the show!
And share it so more friends can join us!

Never miss an episode! Sign up for my email list!
Speaking of friends, let's connect on social media!
Instagram
Facebook
YouTube
Amazon
— Disclosure: This post may contain affiliate links that at no additional cost to you, I may earn a small commission.
To find related content, click the word you want more on, below!