Every accidental FaceTime should work this well.

My husband embraces #beboldandjustbeyou as my (far) better half by agreeing to be my first interview. I ask him to share his side of our story—from that fateful armpit dial, to becoming Lincoln's second daddy, to hard parts of his past.
You'll hear why we work, how God brought us together and what we hope He will do in our marriage, our family and even in this podcast.
Will he get my Starbucks order right? What did he call me to his friend after meeting me? What makes our relationship strong and what's "hard for us" as a couple? What does he think of my leopard print and incessant Insta stories? It's all on this episode.
We're not perfect. But we're God's best for each other.

This is the #prayingforyourhusbanddaily about a "we culture" that I mentioned:
D's Book recommendation:
Word of the show:
Billet-doux [bill-ay-DOO] Part of speech: noun
1. A love letter.

If you want to hear more about our dating story, check out this episode of This Grit and Grace Life (the other podcast I co-host!)

Be sure to subscribe, rate, and review the show!
And share it so more friends can join us!
Speaking of friends, make sure to connect with me on social media!
Instagram
Facebook
YouTube
Amazon
—
Support the show, use my link whenever you shop Amazon or use my curated lists for inspo!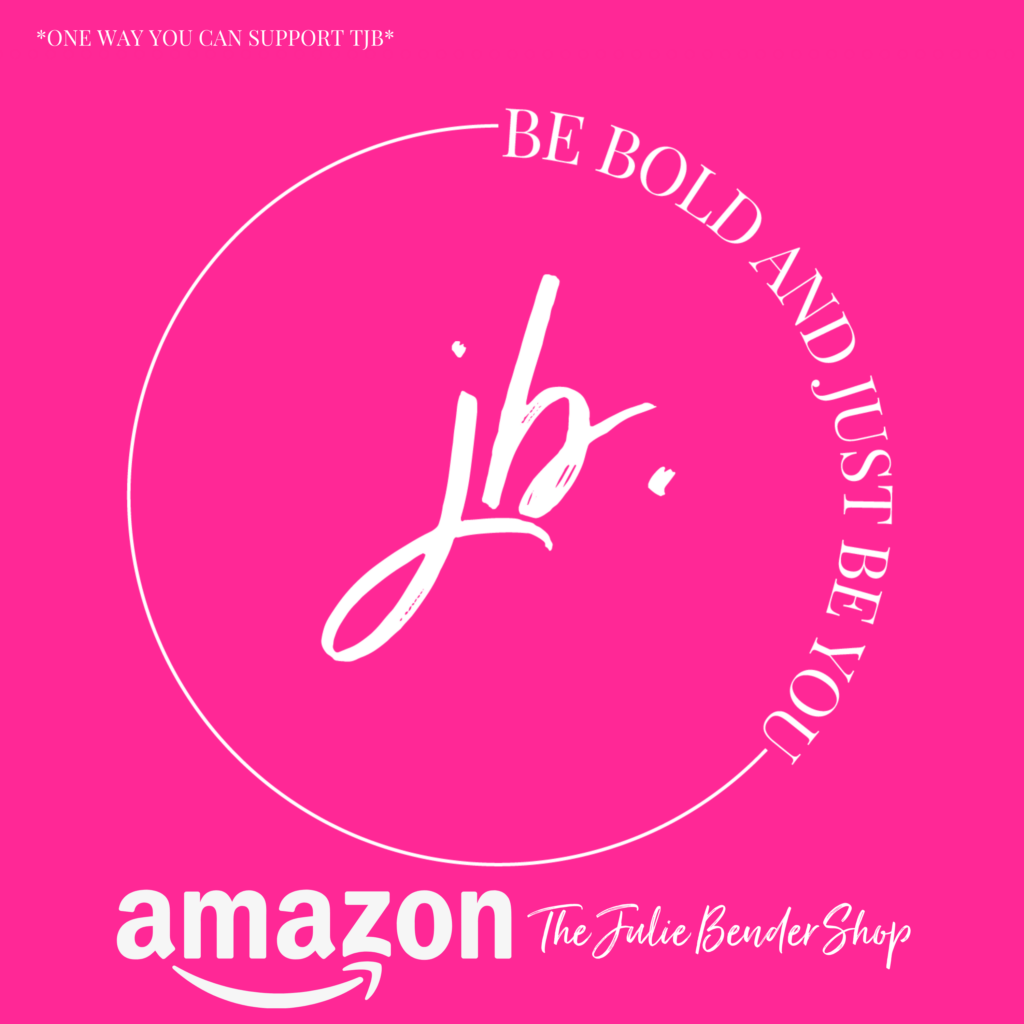 Disclosure: This post may contain affiliate links that at no additional cost to you, I may earn a small commission.