Every wife needs a pep talk and/or some fresh ideas every now and then.

Now that the word is out that we're having a baby, I started panicking a little about how the new addition would affect our marriage.
I decided to focus on five things I could do to build into my marriage and connect with my husband, purposefully making our relationship a priority regardless of the changes we face now (that will be important to remember in a decade, too).
Keep these five important reminders in mind this week (month/year/decade) and see how they change the vibe in your relationship, too!
Here is the Instagram post I shared for my bold thing.
Here's the episode where I talked more about praying for your husband daily!
How #prayingforyourhusbanddaily Can Change Your Marriage – 009

Here is the book I often recommend for wives:
The Power of a Praying® Wife
Word of the show:


busk / buhsk / verb
to entertain by dancing, singing, reciting, juggling, etc., on the street or in a public place.
Episode Sponsor:
The Julie Bender Store on Amazon
Shop my curated lists for inspo, or, just use my direct link for whatever you came to purchase and a small percentage helps me bring you this show!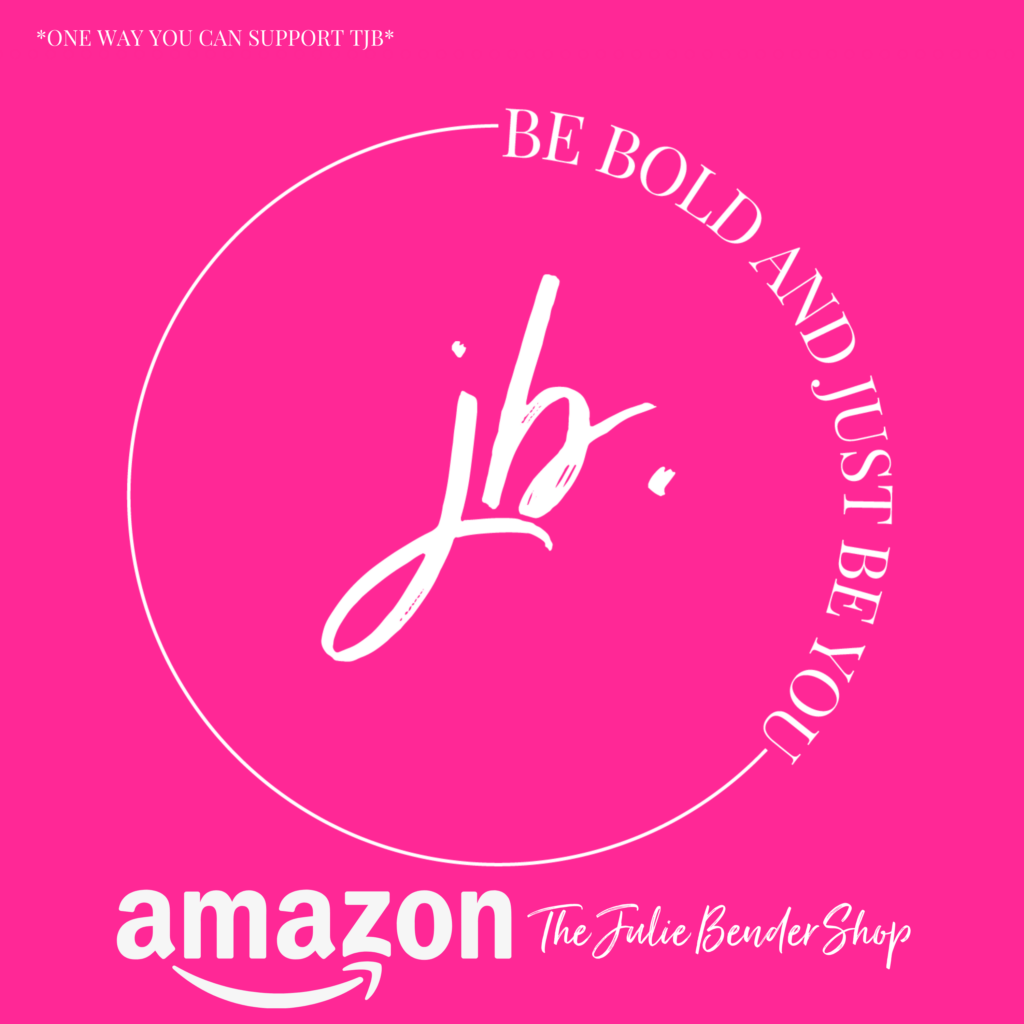 Be sure to subscribe, rate, and review the show!
And share it so more friends can join us!

Never miss an episode! Sign up for my email list!
Speaking of friends, let's connect on social media!
Instagram
Facebook
YouTube
Amazon
— Disclosure: This post may contain affiliate links that at no additional cost to you, I may earn a small commission.