No two widows are alike.

I struggled to "find myself" in the stories of other widows. It wasn't until I embraced the truth that no two people's lives are the same (even when they experience incredibly similar circumstances) that I gave my widowed self some grace.
In this episode you'll meet my friend Alison Burns. We bonded quickly when our boys found each other, and she bravely recounts her journey of loving, losing and living without her husband and Duncan's dad, Michael.
My hope is that you never face widowhood, or know someone who will, but that is unlikely. In this conversation Alison and I candidly share what hard things were said to us along the way, how we told our sons they lost their father in a tragic way and what finding our new normal was like for each of us.
I was shocked by her willingness to boldly share about her miscarriages, and I surprised myself when I told her why remarriage was a dream of mine right away and why my husband is not a "stepdad".
As you hear us learn more about each other's individual journey, we hope you'll learn to give grace to all those grieving in your life. We invite you into the space of our pain, and encourage you to hold space for those you love.
If you haven't heard the About Me series, start here!
Learn more about Alison
Alison is a teacher, referee, widow, mom and spiritual warrior who ministers God's word through her devotion while infusing her life with irreverent humor. She and her son share their faith by moving forward, honoring daddy's memory by living and laughing daily. Alison, her son and poodle are always playing out in the sunshine, celebrating their blessed life in SWFL.

Here is the book Alison recommended in the episode:
The Power of a Praying® Parent
I mentioned intimacy a lot in the second half. If your ears perked up, you might enjoy this #prayingforyourhusbanddaily video!
Word of the show:
velleity vel·le·i·ty /vəˈlēədē,veˈlēədē/ noun
a wish or inclination not strong enough to lead to action.
Episode Sponsor:
The Julie Bender Store on Amazon
Shop my curated lists for inspo, or, just use my direct link for whatever you came to purchase and a small percentage helps me bring you this show!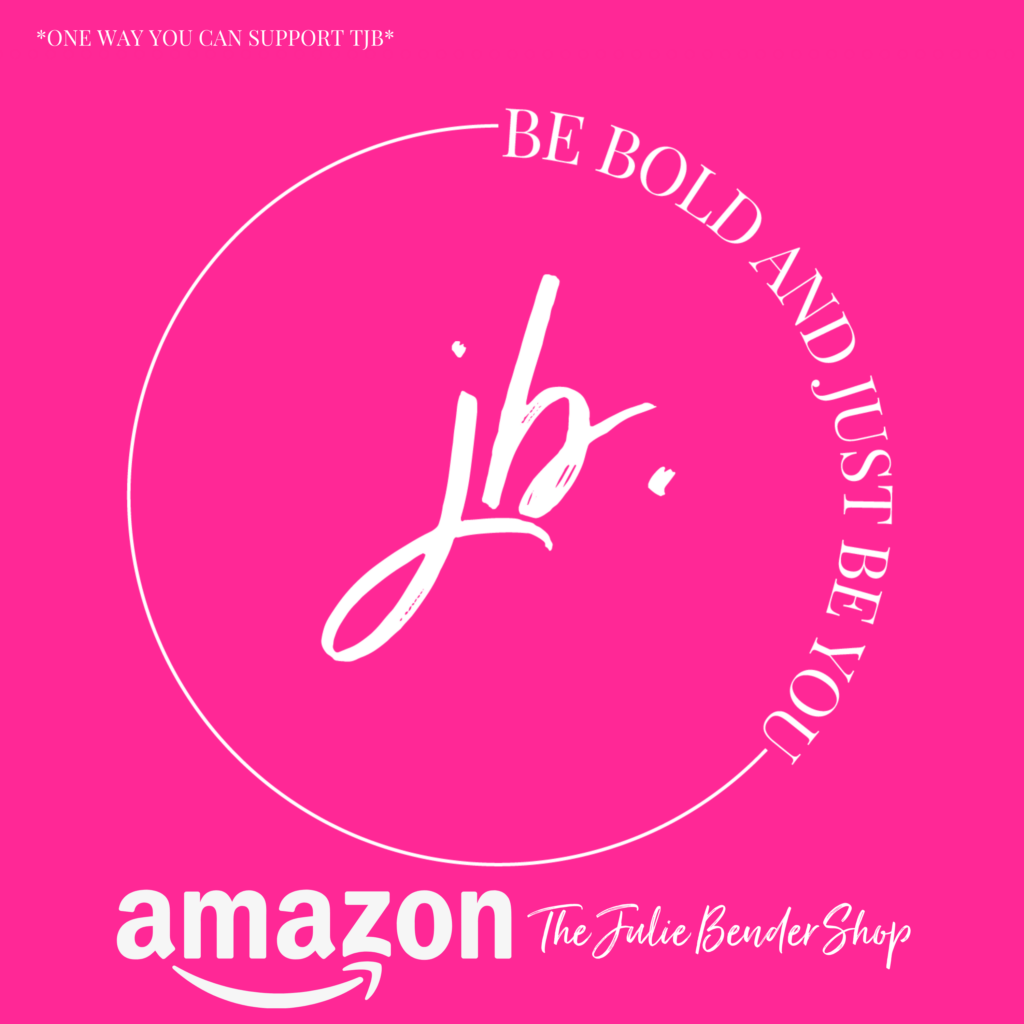 Be sure to subscribe, rate, and review the show!
And share it so more friends can join us!

Never miss an episode! Sign up for my email list!
Speaking of friends, let's connect on social media!
Instagram
Facebook
YouTube
Amazon
— Disclosure: This post may contain affiliate links that at no additional cost to you, I may earn a small commission.