#beboldandjustbeyou + #prayingforyourhusband swag
Finally, you can get rep your TJB swag!

Looking for your next fav graphic tee? Get the #beboldandjustbeyou tank!
Want to truly rep 'the brand'? The JB logo tank is your go-to!
I can't go anywhere without my phone and my pop-socket keeps it handy (see what I did there?) Now you can have a custom pop to show your support in either a leopard heart or the JB. emblem!
Finally, you can carry it all around in your #prayingforyourhusbanddaily or #beboldandjustbeyou tote!

This is just the beginning of 'merch but I'm so excited to partner with Jordan of Itty Bitty Red Wagon.
You can place your order here or email any questions to [email protected]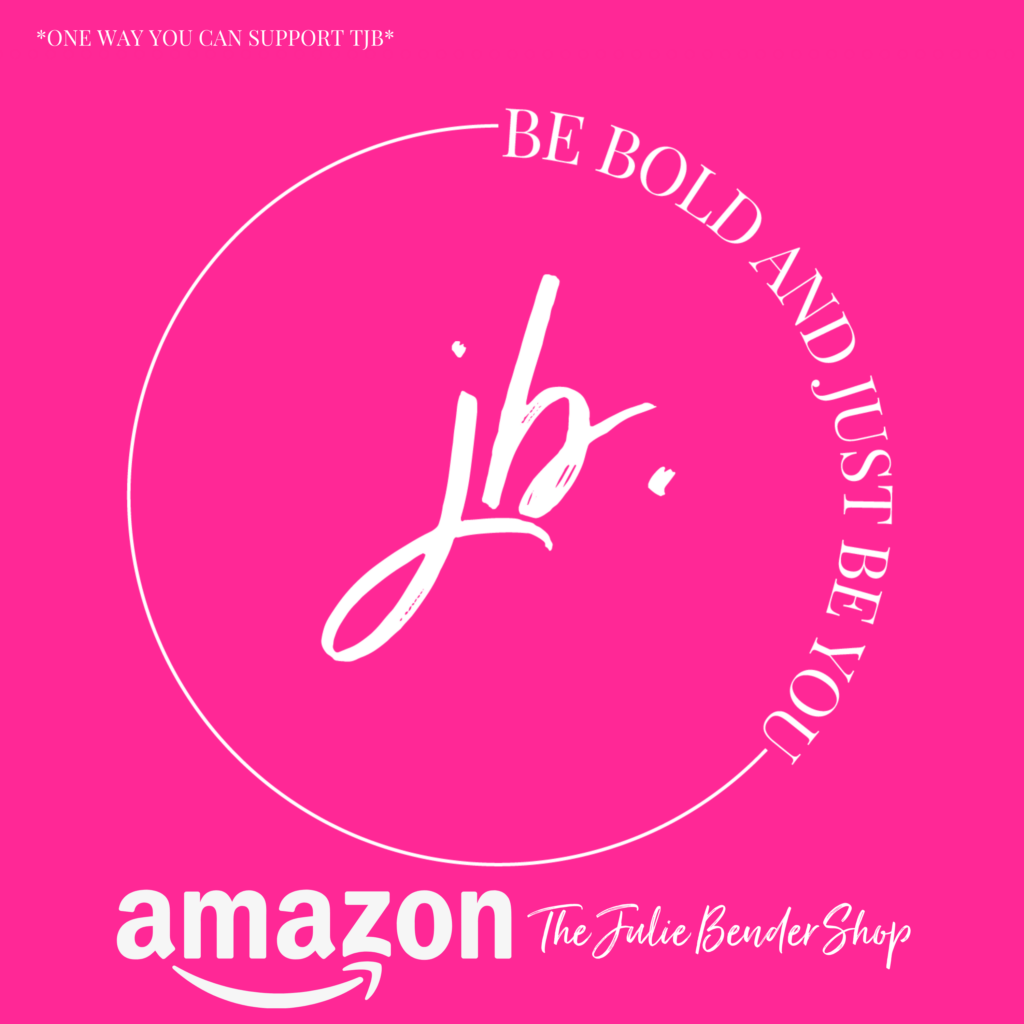 Shop Amazon, too!
Don't forget you can also shop my Amazon Store to support the site and get your haul. Win-win! Just tap the image or this link to get started. Learn more about how it works in this post!





Are you new to #prayingforyourhusbanddaily?
Not even sure what it is? Check out this short vid, and join the community of wifeys and wanna-be-wifeys praying for their man.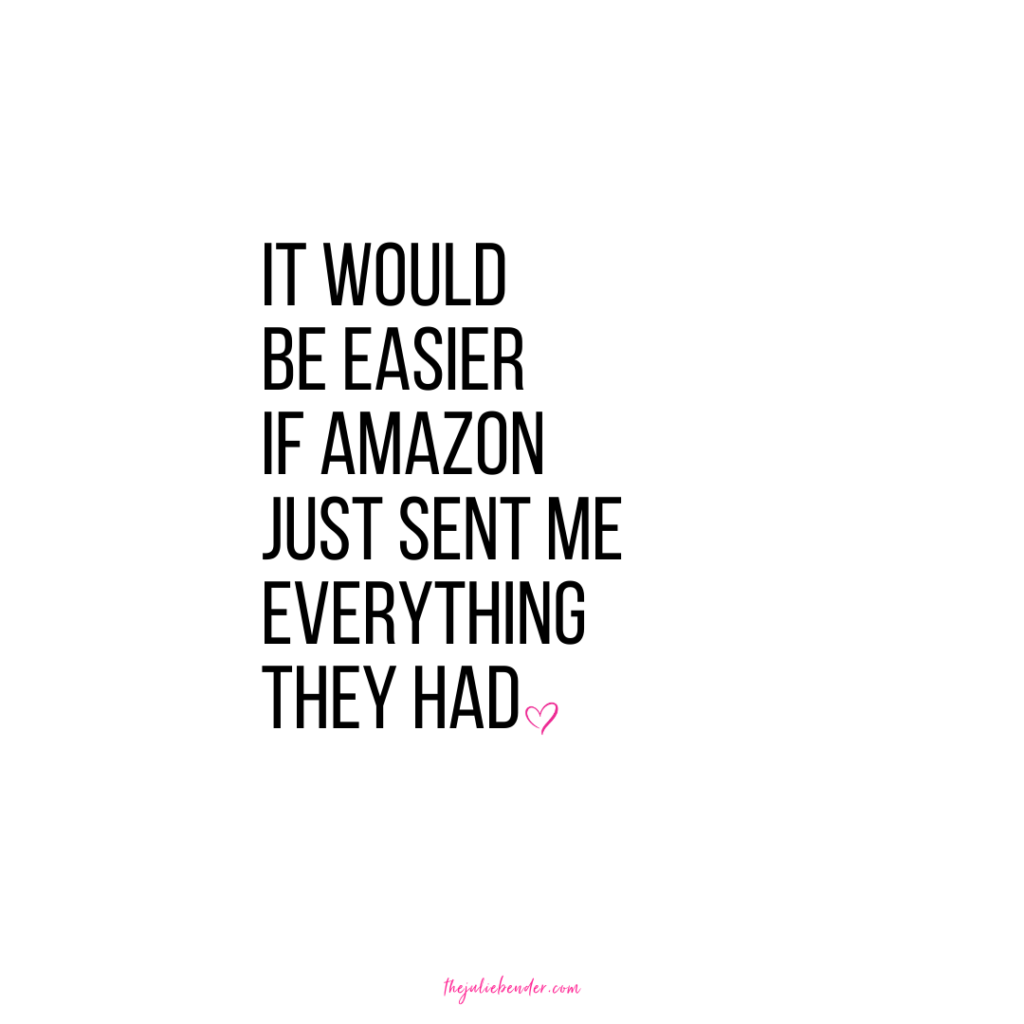 Are you following me on the 'Gram? Click the post to connect with me there!
—
Disclosure: This post contains affiliate links that at no additional cost to you, I may earn a small commission.

Get to know me! Listen to my podcast, now!