If you're a parent, you know that mommin' ain't easy!
As moms, we face many challenges—including fear of messing it up, confusion over how to do it "best", constantly changing stages in their development and the ever-present comparison trap.
What's a mom to do besides succumb to overwhelming mom-guilt? Your resident "average mom" is here to offer (just) six things you can focus on that will help you connect with your child and feel more confident in your mothering. Because at the end of the day, your heart often matters more than your actions and no one is better equipped to love your kiddo than you. Promise.
Be encouraged by this one, Mama…and send it to a mom who needs a boost, too!
I mentioned D's most recent episode on the show, listen to "Lessons From the First Year of Marriage with Donny Bender-031" now.
Here is a #prayingforyourhusbanddaily on your man's fatherhood!
Word of the show:


Lo·quac·i·ty [lōˈkwasədē] noun

1. the quality of talking a great deal; talkativeness.

Episode Sponsor:
LeTote
Try this fashion rental service for free! You can try high fashion without the high price tag! Just rent, return and repeat! See some of my favorite LeTote outfits below and then use my link to get your first tote free!


Be sure to subscribe, rate, and review the show!
And share it so more friends can join us!
Speaking of friends, let's connect on social media!
Instagram
Facebook
YouTube
Amazon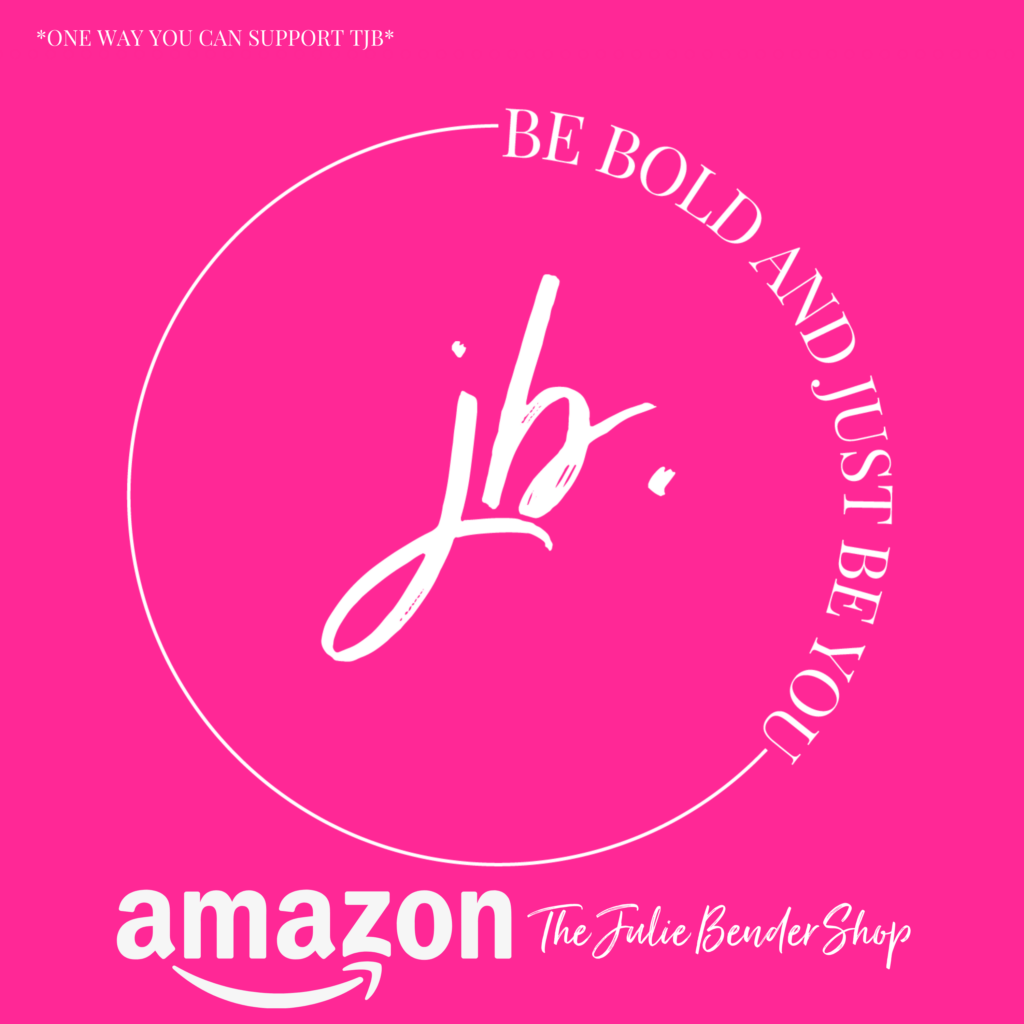 Support the show, whenever you shop Amazon, use my link or shop my faves here!
— Disclosure: This post may contain affiliate links that at no additional cost to you, I may earn a small commission.